As the saying goes, "Christmas is a time of giving!"

Sure, but that shouldn't mean you should give and give till' you go broke! Now, we all know Christmas means giving lots of gifts to your loved ones, having gatherings of breakfasts, lunches and dinners, getting new clothes for the whole family and more.

Bah humbug! Before you know it, after that beautiful 12 days of Christmas celebration, you'll be waking up to a financial hangover. Here's everything you can do to avoid that from happening.

1. Be generous with your gift but be mindful of the price.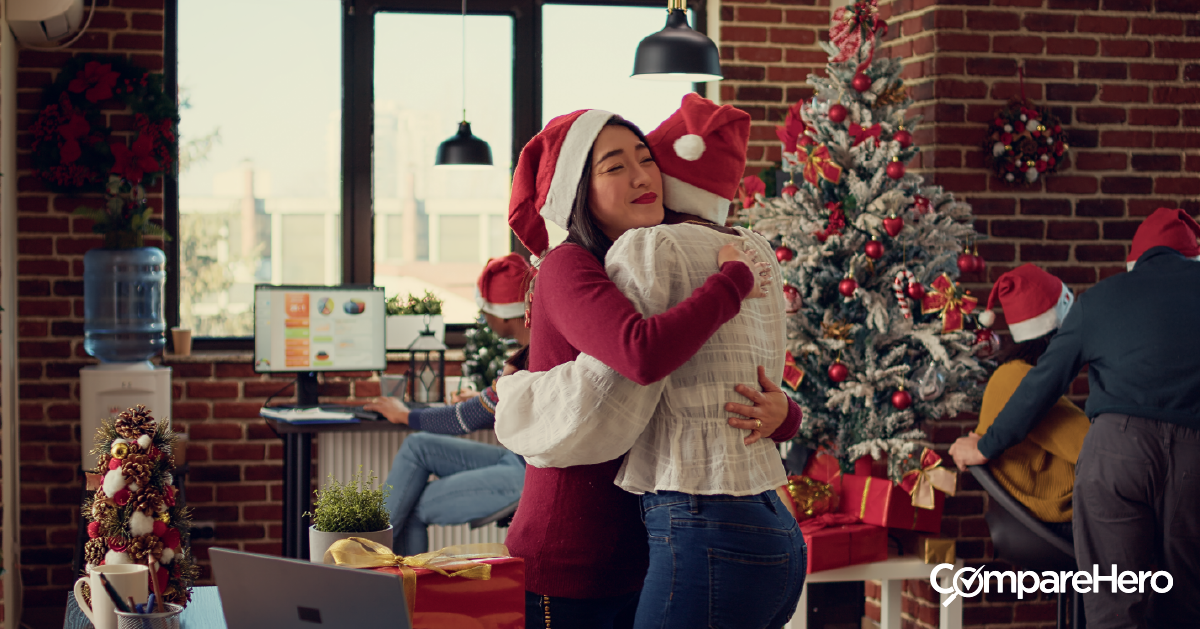 You don't have to spend a lot of money to make gifts meaningful. Just imagine if you have to buy gifts for 20 people with each gift costing RM100; you'll be spending RM2,000 ONLY on gifts. Some of you may even have a longer list of people to gift.

Try DIY-ing gifts instead. That way you can make it in bulk and it'll be even more meaningful because you made it yourself. Some interesting gifts to DIY are delicious baked cookies - just pack them in a gorgeous jar and add a ribbon OR you can even make a sugar scrub. Just Google to get more creative inspos!

2. Shop during the Christmas sale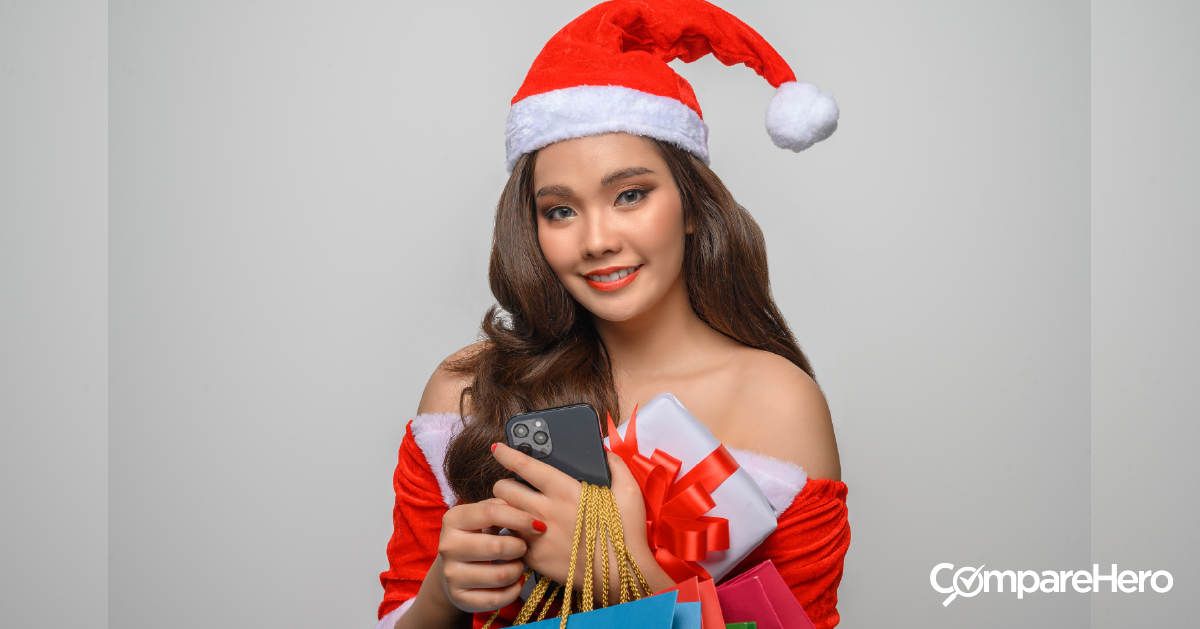 Browse for outlets that offer amazing deals, promotions and discounts. Some may even offer discounts as low as 70% off, or give out shopping vouchers when you spend a specific amount which you can use for the next Christmas shopping spree.

Don't forget, you can also redeem your Credit Card loyalty points if you have any!

3. You don't have to host an open house every single Christmas.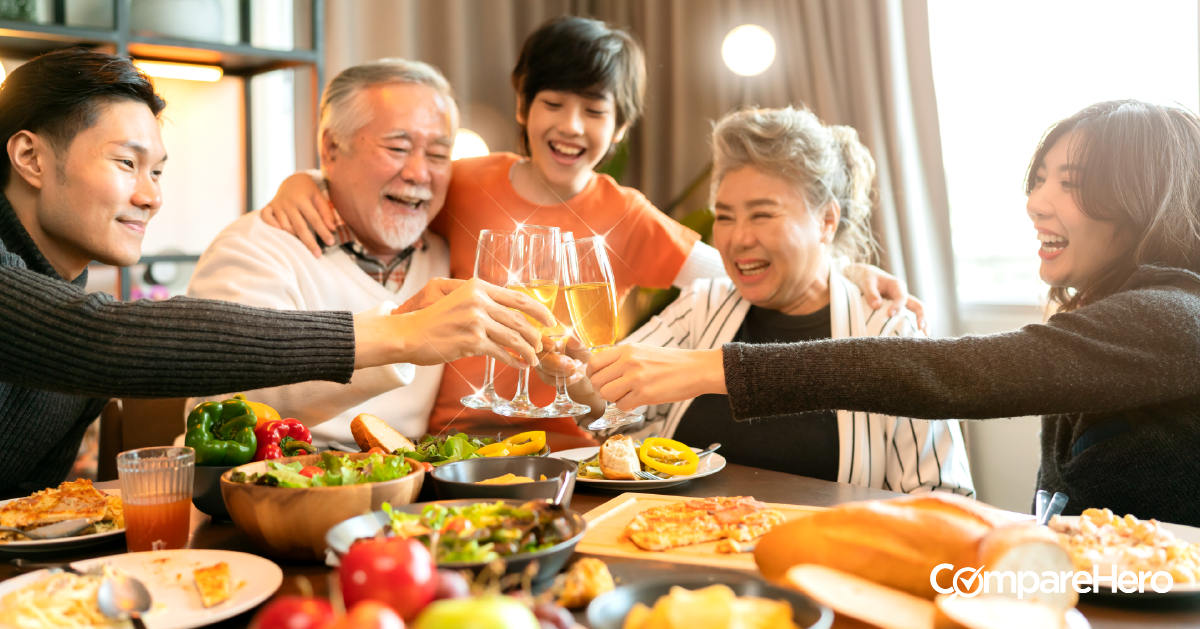 It's okay if you feel like skipping this year's elaborate Christmas open house! You don't have to feel the pressure of hosting and setting up multiple dinners throughout the Christmas season. Switch things up by doing a potluck instead or, perhaps this is YOUR chance to visit family and friends' houses instead!

4. It's BYOB season!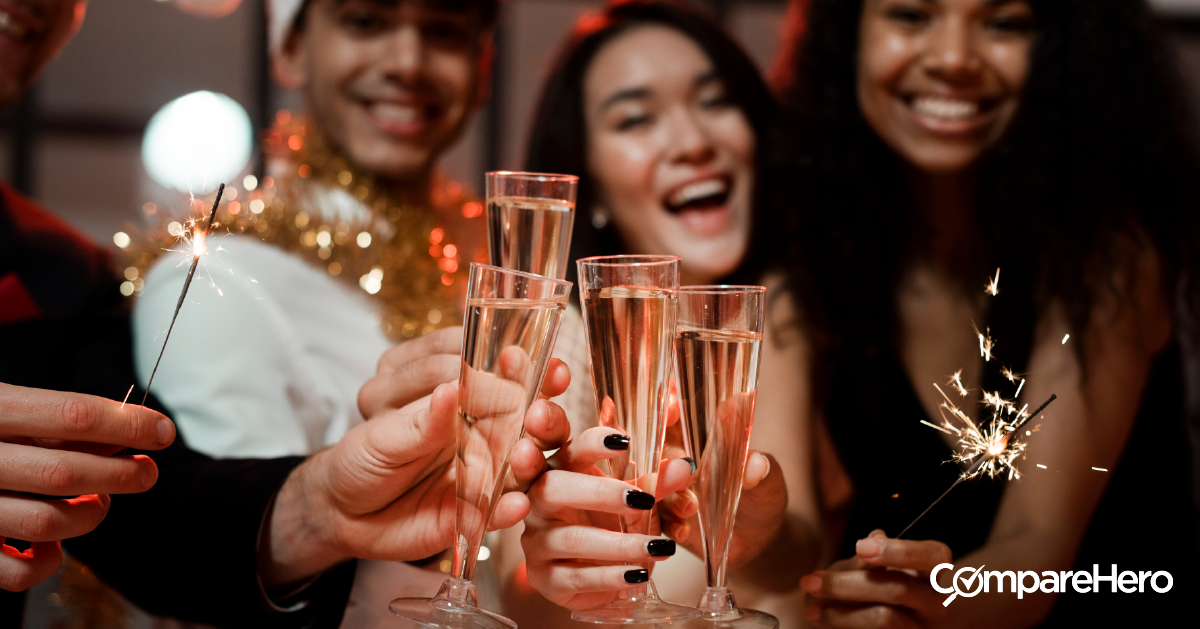 You'd be surprised at how much one can spend on booze alone! Instead of buying enough booze for all your guests, get them to BYOB - Bring Your Own Booze. Just add a cute note on your invite asking guests to bring their favourite drink to dinner instead. No more guessing what drinks to buy!

5. Maximise your credit card potential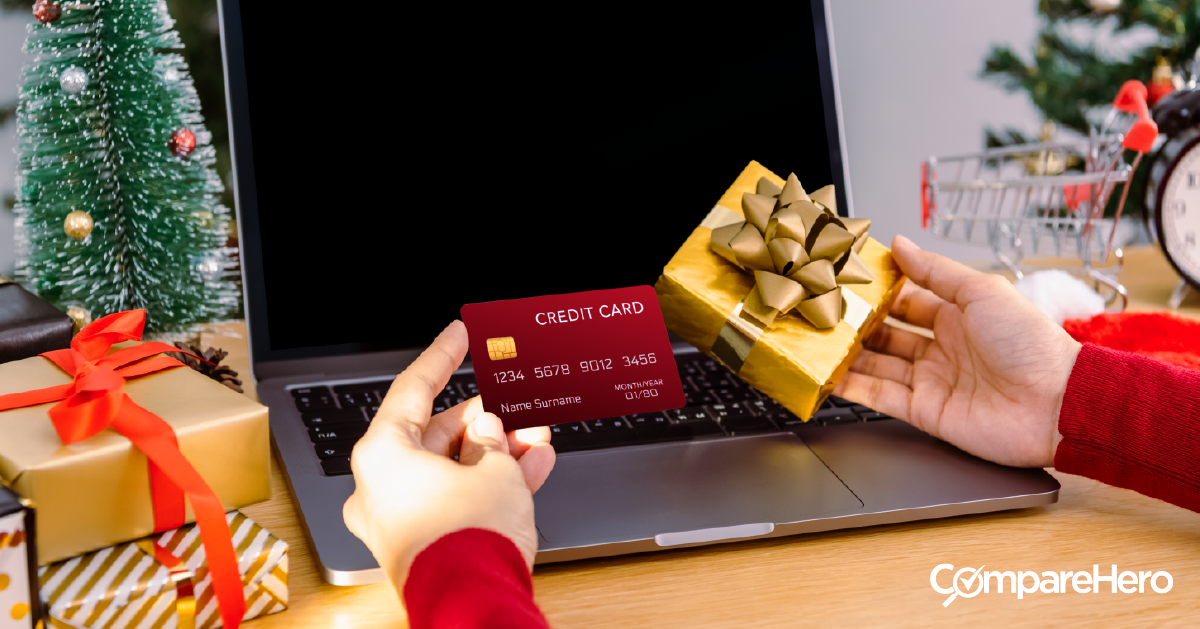 Rather than spending all that money without getting anything in return, you should use your credit card to make all the purchases! By doing so, you'll be able to get cashback, rebates and reward points when you shop at participating merchants! However, do keep in mind to pay off these spending once your credit card bill is ready to avoid interest charges.

If you don't have a credit card, apply from CompareHero today and you might stand a chance to get some exciting gifts too! CLICK HERE TO APPLY NOW.