While Halloween is all about ghosts, ghouls, zombies, and other spooky things, horror comes in many other forms that could give you haunting nightmares. In fact, one of the things that horrify adults often involves money!
Since it's Halloween, here are a few frightful money nightmares every Malaysian can relate to.
#1 Your friend from a long, long time ago suddenly wants to "catch up" (and sell you insurance or to make you "rich and successful").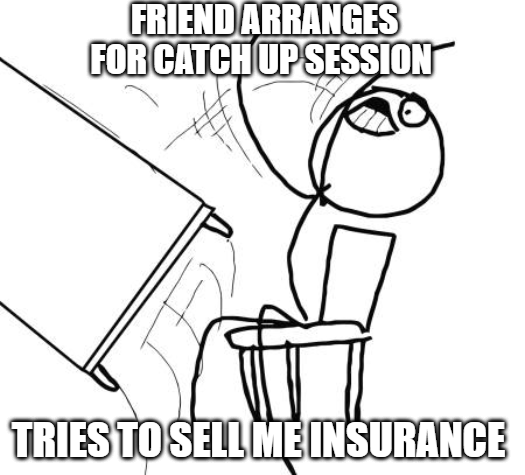 Have you ever had that "sus" rush whenever an old friend reappears in your chatbox after a really long time of not talking to each other? At first, it seems genuine, and you really want to give them the benefit of doubt. But once things start to get comfortable, they casually slide into things like insurance or join a pyramid scheme under them. Awkward!
#2 You accidentally key in the wrong amount when making a transaction by adding an extra digit.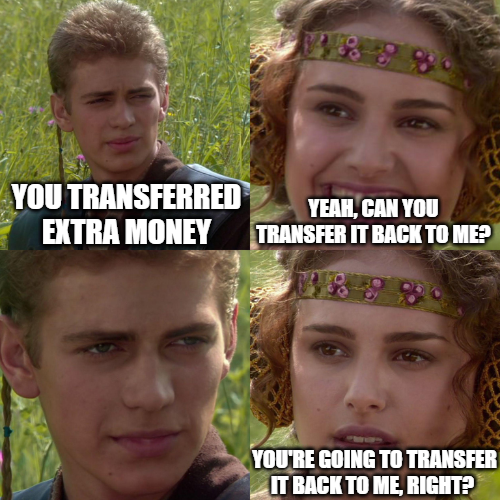 And it's not like you keyed in a lesser amount, but more like you accidentally added an extra "0" to the amount. So what was supposed to be only RM100 has become an RM1,000 transaction. Now that's a nightmare!
#3 Realizing you've forgotten to top up your Touch n' Go card when you're at the toll booth.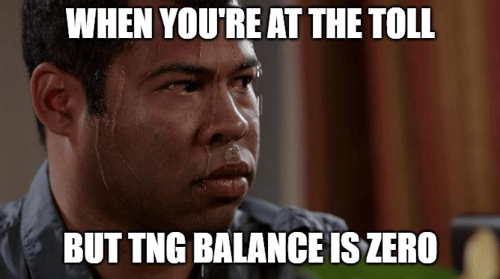 To make it worse, you didn't even link your card to Touch n' Go eWallet! Now you have to pray there's someone inside the toll booth to help you or you'll have to make that long walk to the petrol station or the toll office to make a top-up.
#4 When your salary isn't in yet but your friends want to 'yum cha'!
Here's to hoping your friends' yum cha sesh is at a food court instead of bars! You'll have to decide between saving your social life or eating instant noodles till payday. Unless… you have that one friend that says, "I belanja lah!"

#5 You incur the interest rate because you forgot to pay your credit card bill this month.
Was it accidental though? Jokes aside, start tracking and paying off your credit card bills every month or you might begin to accumulate credit card debt! If you're having trouble paying off your credit card on time, try these strategies instead. Read 6 ways to pay off your credit card debt.
#6 You missed your credit card's minimum spend requirement by RM1, so you don't qualify for the cashback or reward!
You're adamant about leveraging off your credit card cashback and rewards program. Hence, religiously swiping your credit card - only to realize you were short by a buck or a few cents on the minimum spend. Bummer!
#7 Forgetting to pay your phone bills, so your line has been barred.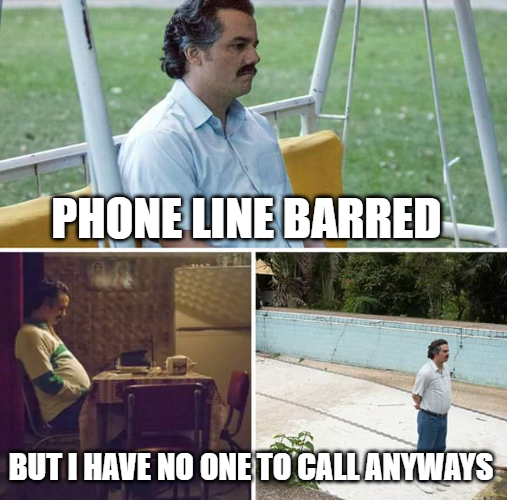 Now you can't use Waze to head to the office (because no matter how many times you've driven there, you still get confused with roads)! On top of that, you might have to pay the penalty fee to reconnect your line too. Yikes!
#8 Buying nasi lemak + kuih at a warong but they don't take eWallets & you don't have cash.
Question, do you put back the nasi lemak and kuih or do you call someone to come save you? Or do you ask the mak cik can hutang or not? No, crying and standing there awkwardly is not an option!

#9 When your bank account is left with 2 digits after paying off your commitments.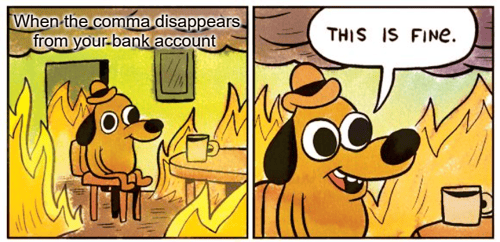 We know, it sucks to see your account with less than RM100 in the bank. But at least you managed to pay them all! Perhaps you can try getting a side hustle. Check out 8 side jobs for Malaysians to earn extra money.
What's your no.1 financial woe? Head over to our Instagram and drop your comments!