An emergency fund is crucial to protect you from any unexpected events. Financial experts recommend having at least three to six months' worth of monthly expenses. To estimate the amount, you can add up how much you spend every month on crucial or basic living expenses. If you're having a hard time saving up, follow these 5 steps to build an emergency fund:


1. Track your expenses


There must be a reason you failed to save up money even after years of working….It could be due to your bad spending habits or high monthly commitments. The only way to find out is to start tracking your monthly expenses. You can choose to create a spreadsheet or download an app to keep track of your spending. Check out 11 Free Budgeting Apps That Can Help Track Your Expenses, here.

Once you've tracked your expenses consistently, you can start to eliminate or control all unnecessary expenses and work out a budget to follow. The goal here is to have more visibility of where your money is as the famous saying goes, either you control your money or it will control you.


2. Save up your tax refund, dividend, and bonuses

If you want to build your emergency fund fast, you may want to consider saving up your tax refund, dividend, and bonuses on top of your monthly savings. If you've already planned to use the money for other purposes, we urge you to reconsider your decision. Saving up for an emergency fund is not easy, but it will be worth it. At least, you know you're financially ready to face anything life may throw once you have your emergency fund.

3. Choose a saving method you're comfortable with
Since an emergency fund amount may take up to three to six months' worth of monthly expenses, you need to

figure out a game plan

. How do you want to save your money? Will you be okay with saving a fixed amount every month? Or perhaps you may be comfortable taking up

fun money challenges

like:
RM1000 in 3 months challenge
4. Open a new savings account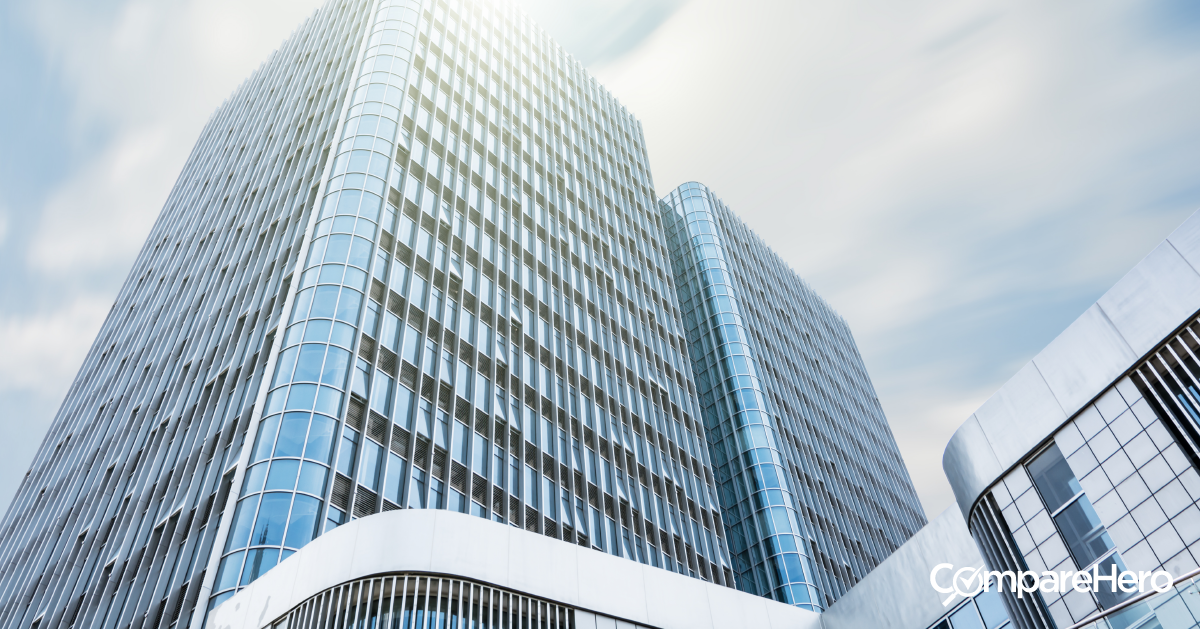 We highly recommend you open a savings account for this purpose. Having separate accounts will help you to control money in and out without accidentally spending the money you've been saving.

You may look for a savings account with a decent interest rate and zero or low fees. Here's a guide on how to find the best savings account.

HSBC Basic Savings Account offers 0.25% interest rate and you'll get to enjoy easy access to complimentary monthly e-statement, fund transfer and bill payment via HSBC Online and Mobile Banking. Click here to open an HSBC Basic Savings Account today and enjoy an RM100 cash reward* from now till 28 February 2023. HURRY🏃

That RM100 cash reward can go to your emergency fund!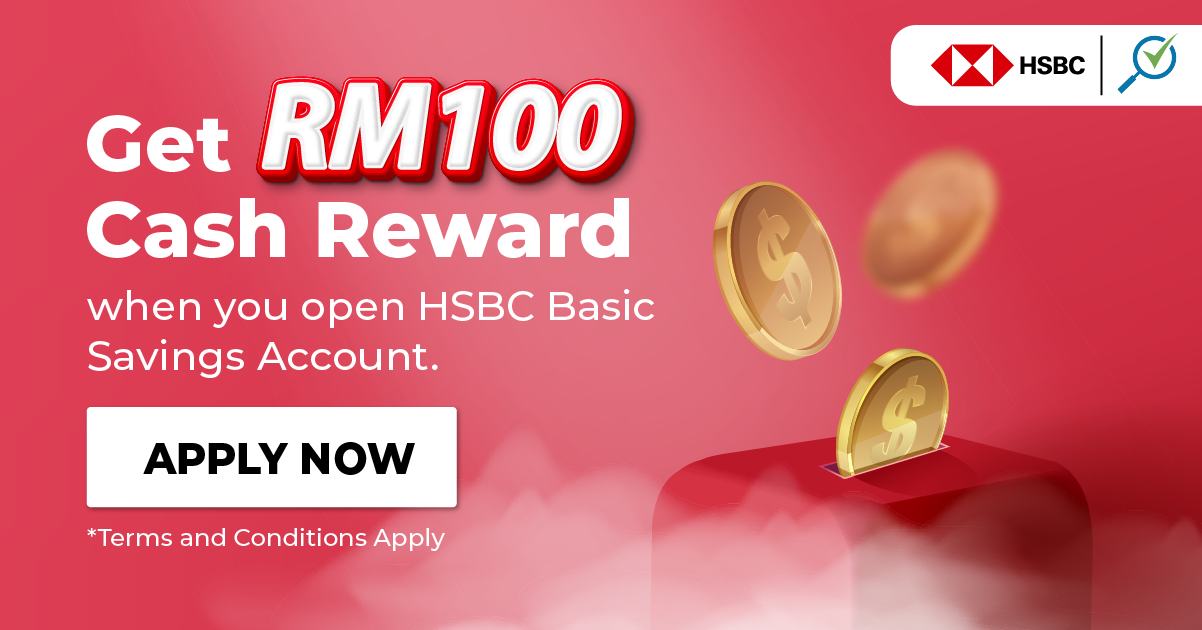 5. Schedule automatic payments to your Savings Account
The next step is to set up automated monthly payments from your salary account to your savings account.

Think of it as a bill that you have to pay!

This way, you won't 'forget' or accidentally use that money.



You can set up automated payments via online banking, or by visiting your financial institution.






You never know when you're going to be laid off from work, get sick, or in case of another pandemic hit, and having an emergency fund can really make a difference in such cases. You might have to 'sacrifice' shopping in the next few months but it will be worth it! Happy Saving.