Are you still paying cash for your monthly expenses? If you own a credit card, you might want to start using it to make payments so you can start reaping the rewards of your credit card. Now, you might be hesitant to use it as you may have to pay the interest fee if your repayment is overdue. But here's some good news for you!
Extend Your Repayment Up To 50 Days Interest-Free With Pay4U
Get ready to improve your cash cycle by moving your commitments into your credit card with Pay4U! It's a payment platform by i-Serve that allows you to use any credit card to pay for your expenses anytime. Not only that you can also extend your credit card repayment period for up to 50 days at 0% interest, instead of a standard bank credit card of 20 days!
You don't have to be worried about committing to Pay4U because it's contract-free, so you can pay as you transact.
Easily Pay For Your Personal Expenses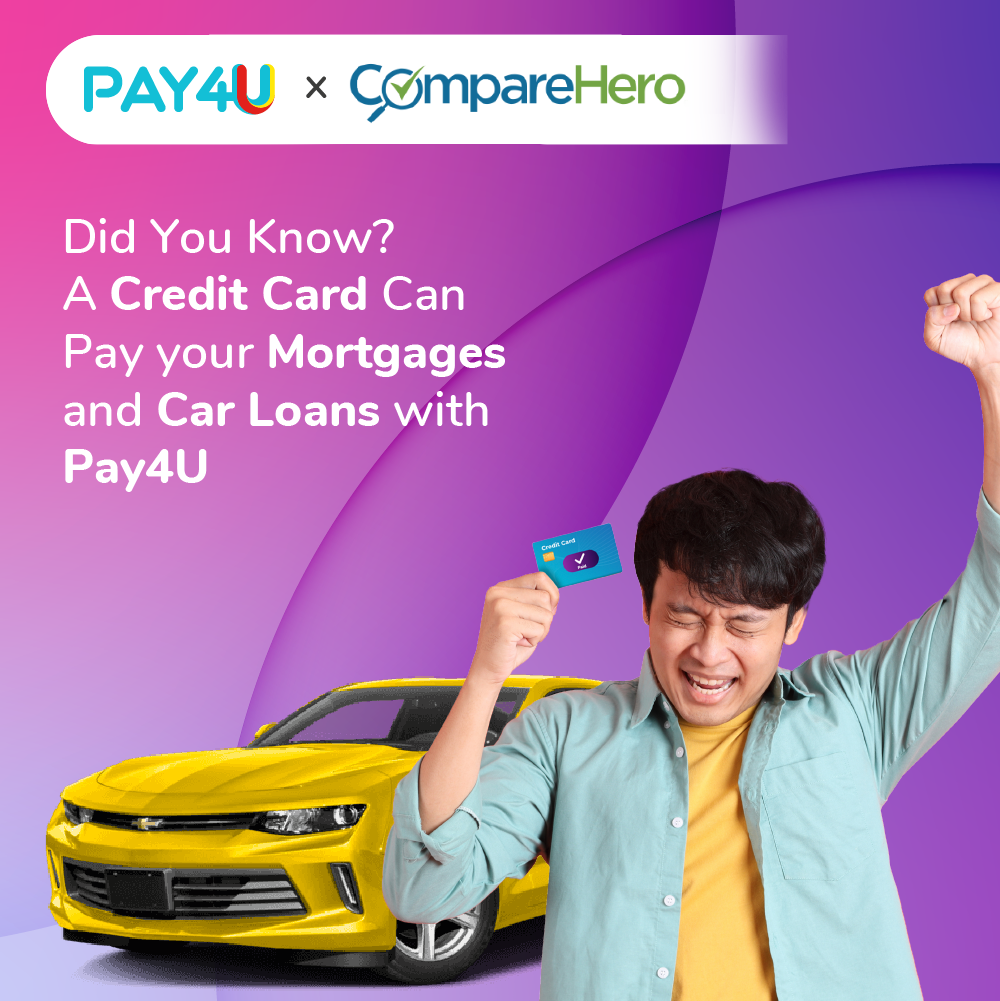 With Pay4U, you can make payments for any expenses including:
Car loans

Home loans

Rental

Invoices

Condo maintenance fees

Tuition fees

Personal loans

Credit card
And more!
Why Should You Use Pay4U?
Not only is it super easy to make payment via Pay4U, but it helps you maintain a good credit score, improve your cash flow, allows you to earn more cashback, points or miles plus you can also take advantage of the 50 days repayment period! On top of that, with Pay4U, you get to avoid additional interest and late fees.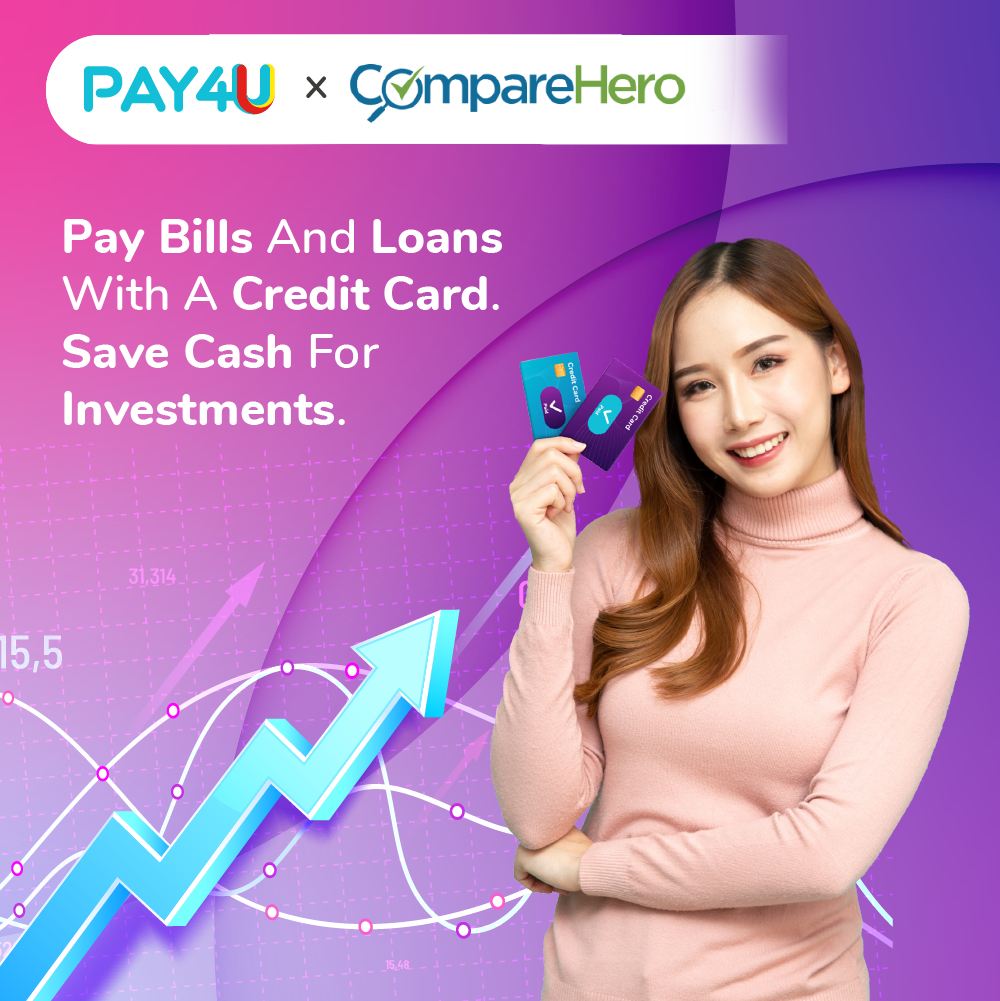 You Can Save More!
There are no hidden fees with Pay4U. You'll only have to pay for its service charge and processing fees for each transaction
| | |
| --- | --- |
| Service Charge | 1.99% (Credit Card, Debit Card, FPX) |
| Processing Fee | 0.25% of transaction amount or RM15 per transaction, whichever is higher unless otherwise stated. |
| Total | 2.24% |
But for a limited time only, enjoy their promotional rate* at 1.75% for both service charge and processing fee. Promotion lasts until 30 September 2022 and is applicable for every transaction.
Service Charge

1.99%

1.5%
Processing Fee
0.25% of the transaction amount or

RM15

RM5 per transaction, whichever is higher unless otherwise stated.


Total
1.75%
*The rates will be automatically applied before you make your final payment.

What Are You Waiting For? SIGN UP FOR FREE
Here's how you can start using Pay4U!
Step 1: Download app and set up a verified account with Pay4U using a bank credit card.
Step 2: Pay4U charges the credit card for the expenses of your choice with a fee.
Step 3: Pay4U pays the expenses via bank transfer.
Step 4: You will just have to pay the credit card bill upon card statement.
Manage your cash flow better, hassle-free! Visit Pay4U or download the Pay4U app from App store or PlayStore and create your Pay4U account for FREE today!