A smartphone can do wonders for your productivity and enhance your lifestyle. With access to high-quality broadband connection, you can be unstoppable. An endless selection of apps are available at your fingertips and with them, you can customise your smartphone to perform all kinds of unique functions to aid your everyday routine.
By downloading the right selection of apps, you can make your smartphone do all kinds of clever but helpful tricks. On that note, here are some free apps that can make your daily life easier:
1. SleepScore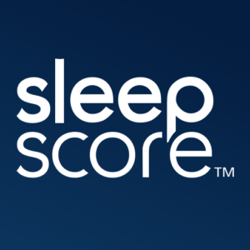 Having trouble keeping a regular bedtime? SleepScore is great for tracking your sleeping patterns and other factors that affect it, like stress and caffeine consumption. Still having trouble getting up in the morning? iCukoo is a unique alarm clock app that donates to a charity of your choice whenever you hit that Snooze button. Whoever thought hitting Snooze can actually provide an opportunity for you to help other people?
2. Mint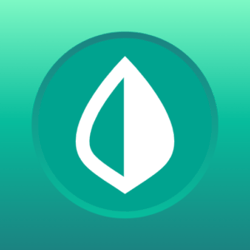 Here at CompareHero.my, we can't stress enough how important it is to control your daily spending. One of the best personal finance apps out there today is Mint which allow you to track your budget in real time using your phone. Stay on top of your monthly bills and credit card transactions no matter where you are.
Related: 10 Free Budgeting Apps That Can Help Track Your Expenses
3. Microsoft To Do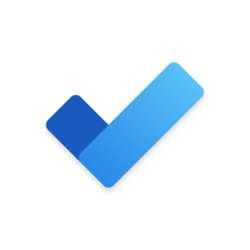 Too much going on and finding it hard to stop on top of things? With Microsoft To Do, you can organize all your daily tasks in one place so you can prioritise what to do first. You can use it for anything; work, shopping, personal reminders—you name it. It's cloud-based so it you can sync it across all your devices.
4. Homey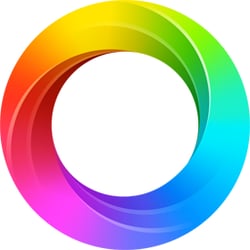 Struggling to get your kids to help around the house? Try treating chores like a game! Homey is an app that encourages your kids to do more chores by rewarding them with points and achievements. This also lets you be more creative about how you teach the virtues of discipline and a hard day's work.
Related: How to Raise Financially Responsible Children
5. Google Lens
This one's undisputedly one of the most helpful apps out there. See something you like in front of you but don't know where to get it online? Just snap a picture of the item and you can see where to find it, or even items similar to it. Not sure what the item is in the first place? Google Lens will be able to tell you all about it. You can also use this app to to translate text that's in an image.
6. Evernote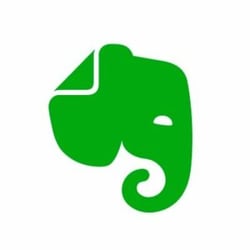 Whether you're at school or in the office, your smartphone can change the way you take notes forever. An app like Evernote pairs efficient note-taking software with cloud storage, letting you keep all the knowledge you need on hand. Shifting to a completely paperless lifestyle has never been easier. An alternative to this is Google Keep.
7. Duolingo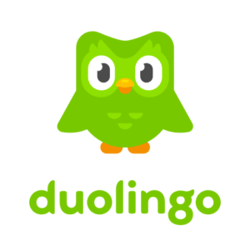 Learning a new language is fun, and it doesn't have to be difficult at all. With Duolingo, you can take up simple lessons on hundreds of languages at your own convenience. Over time, you'll be able to hold basic conversations in foreign languages. Might just come in handy for your next overseas trip!
8. Kayak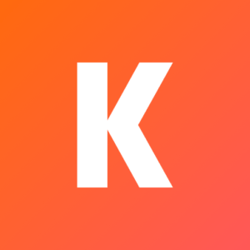 Want a more convenient way to plan your itinerary? A growing list of dedicated travel apps can simplify how you fly. Kayak helps you manage almost everything related to your trip, from plane tickets to hotel accommodations. There's also GateGuru that provides convenient alerts so that you never miss your flight again.
9. QuizUp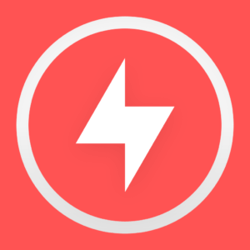 Instead of downloading yet another online game, why not use your free time to expand your knowledge? QuizUp is a fun and addictive way to get your trivia fix, and there's also 7 Little Words lets you stretch your vocabulary muscles. It's a great way to exercise your brain and brush up on your general knowledge/language skills!
Excited to learn something new during your free time? Why not take up a free course online? Click the link below for more information!