Stay connected to your family and loved ones even while you're travelling halfway across the globe. If you don't want the hassle of getting a different SIM card while you travel, don't worry! We've sorted out the best roaming plans for Malaysians below!
U Mobile U Data Roam
This data roaming plan provides unlimited data roaming services to 27 destinations worldwide at an affordable price! From RM10 per day you'll get to stay connected and surf the net while you travel. But do take note that depending on where you will be travelling to, you will have the roaming option of either the U Data Roam 10 priced at RM10 per day, or the U Data Roam 36 which cost RM36 per day for internet usage.
Related: Reduce Your Mobile Data Usage with these 15 Tricks
To give you an idea, below are the countries covered for both roaming plans. For the full list of country click here.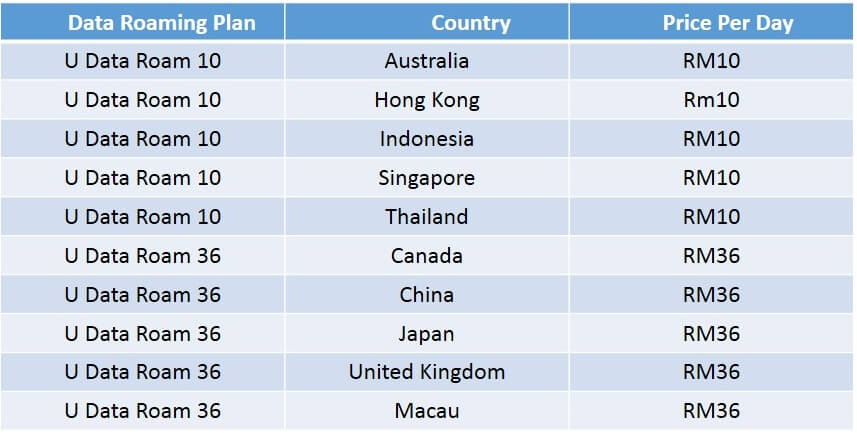 This roaming plan is available for U Mobile prepaid and postpaid except for those on the P70, i90, i130, UD95 and UD135 plan. For those plans there is the Data Backpack roaming plan. With the Data Backpack the 5 plans mentioned earlier will have roaming while they travel to 12 destinations with no data roaming charges! The 12 available destinations are:
Australia
Bangladesh
Cambodia
Hong Kong
India
Indonesia
Laos
Philippines
Singapore
South Korea
Taiwan
Thailand
Data Backpack is automatically activated for all eligible U Mobile customers but make sure you activate the international roaming. Make sure you are connected to U Mobile's preferred roaming operators because if you are not you will be charged high roaming charges!
Related: Know Your Rights As A Consumer of Prepaid Services in Malaysia

Maxis Data Roam Pass
All Maxis postpaid and prepaid users will get to enjoy the data roam pass which is priced at RM38 per day and is available over 100 countries worldwide. However, do know that there is a 500MB limit for this pass and it expires at midnight of the local time.
A plus point of the Maxis Data Roam Pass is the free travel protection you will get through the Maxis Travel Protection Plan. Check out coverage protection you can get with this roaming plan below.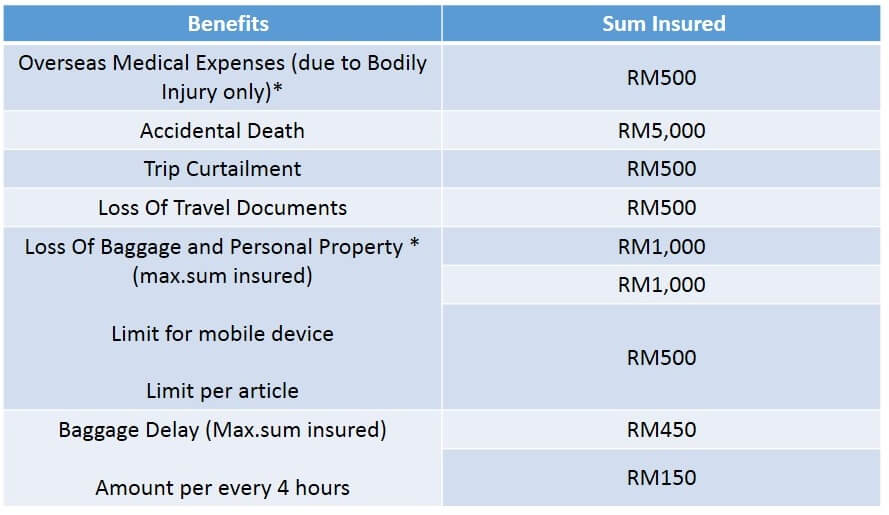 Related: Prepaid Vs Postpaid : Which Plan Saves More Money
Digi
Enjoy one flat rate for roaming in 10 countries from as low as RM10. What Digi offers which the other telco companies do not is the option of either unlimited internet roaming or unlimited social messaging. For unlimited social messaging, it will be RM10 per day, while for unlimited data access it will be RM36 per day.
However, the downside to this roaming plan is that this promotion is only available for postpaid Digi customers.
Take note that separate Daily Postpaid Internet Roaming charges will apply if you connect to the Internet at different countries on the same day. So let's say you are in China and you roamed with China Mobile and then you travel to Hong Kong and roamed with China Mobile HK on the same day, you will be charged RM72 (RM36 x 2 countries) for the day.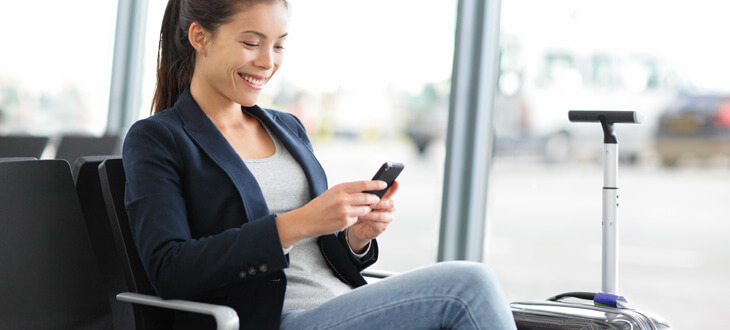 Celcom Wonderoam
If you want flexibility and options, Celcom will offer that to you. Travel worry free with the Wonderoam plan which gives you an option of either a daily or a weekly roaming plan. The Wonderoam 1- Day Internet is priced at RM38 and you'll be able to enjoy high-speed Internet while you travel. However, you will only enjoy unlimited roaming data for 10 countries under this plan. As for the other countries you will be limited to 500 MB. The countries with unlimited data roaming plan are:
Singapore
Cambodia
Hong Kong
Bangladesh
India
Indonesia
Japan
Macau
Sri Lanka
Taiwan
Nepal
As for Wonderoam 1 week plan, you will get unlimited calls and sms along with 3GB internet for RM138. But the catch is that it is only available for First Gold and First Platinum Celcom users, and this plan is only available in 10 countries, which are:
Hong Kong
Bangladesh
Cambodia
Indonesia
India
Japan
Macau
Saudi Arabia
Singapore
Sri Lanka
To conclude, we feel that the roaming plan from U Mobile is the best so far as it offers unlimited data roaming at RM36 per day. But if you're looking for extra perks like travel insurance or more roaming options such as being able to choose from either weekly or daily plans, you will have to forego unlimited data roaming plans.
This is because most roaming plans which offer these perks do not give out unlimited data roaming, so you'll have to decide if you want the extra perks or unlimited data while you are roaming.
See also: Best Mobile Prepaid Plans In Malaysia 2018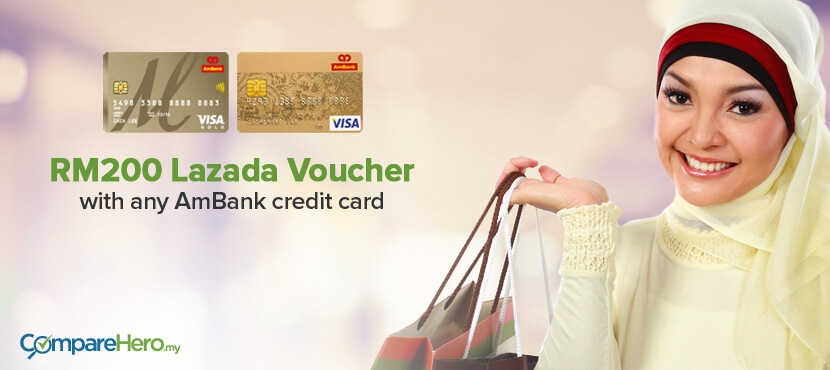 Save