In partnership with:

Daily sales, daily discounts on items, best buy items refreshed daily, shipping and delivery is what ezbuy.my offers to all online shoppers. For those who are still unfamiliar with ezbuy.my, we provide the best platform for all online shoppers and gives you the best price from ITEMS to INTERNATIONAL SHIPPING FEES. If you haven't checked it out yet, you really need to visit ezbuy.my right away. You can find great deals on all your daily needs. There are a lot of products for those to loves variety in everything and hence ezbuy.my brings you some of the best deals from the sale just for you!
Look up to the latest offers when you can enjoy more discounts on shipping, delivery and even agents fees. Search your favorite items all around the world without hesitations as you can enjoy the best shipping price by joining the PRIME Family. You can shop as much as you can and pay only RM8.80 on INTERNATIONAL SHIPPING for all the BIG, BULKY and HEAVY items!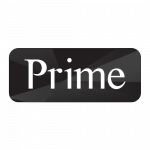 The best thing about being the PRIME Member is, you will be giving a wish list to any items that you crave in Taobao. With 42 Free Prime wishes you can save up RM195.20! Register now as PRIME MEMBER and you can enjoy FLAT FEE regardless of any weight, size, quantity and NO AGENT FEE charged!


POWER DEALS
If you are into fashion and looking for something to light up your 'fashionista' vibes, ezbuy.my gives you plenty of options for you to look stylish without worrying becoming a fashion victim. You can get almost everything from skirts, pants, shoes or even make up, with the best price and HUGE DEALS. Check out ezbuy.my UNDER RM30 deals and looked out for the BEST BUY REFRESHED DAILY items.
The best Power Deals with Free Shipping and daily shocking discovery that you can get here in ezbuy.my. There are more than 16 top best seller items available for you to grabbed on as low as RM0.60. Get the best items from ezbuy.my hot picks and enjoy the lowest price ever in online shopping history.

FREE SHIPPING
ALWAYS offer free shipping with no minimums whether you're ordering a box of biscuits or a sofa. ezbuy.my offers so many sales and as an appreciation to all our beloved customers, ezbuy will give FREE SHIPPING Fees on our limited time campaign! So, keep on scrolling and keep tuning to our daily deals to get AMAAAZING FREE SHIPPING offers.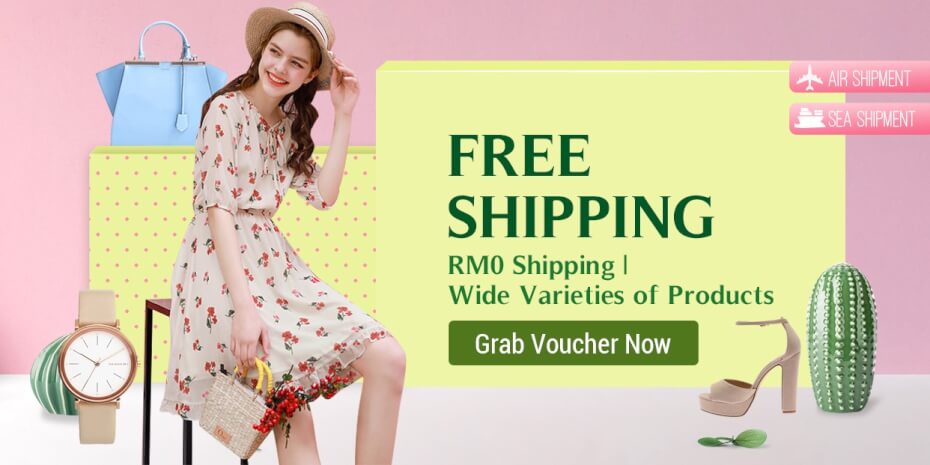 OPTIONS & VARIETY
Decorate your home, complete your life and revamp your style with large range of items at ezbuy.my. For those who loves to complete their homes with beautiful decorations and prefer to make their house tidy and clean, click down to ezbuy.my Home & Garden. Wide range of storage to put all the your cluttered homes are available here.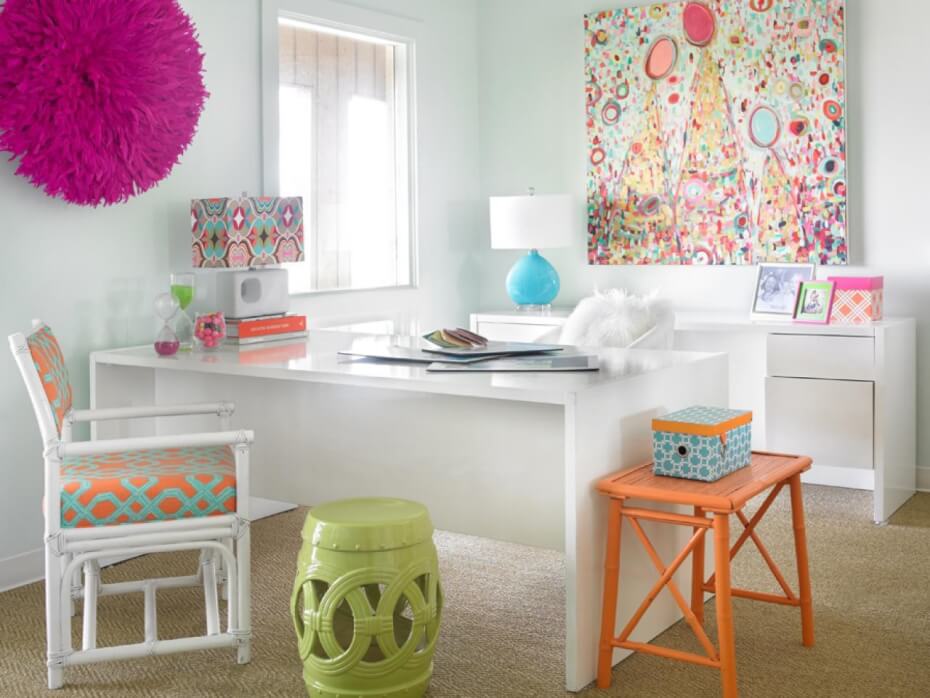 When talking about trends, there is a whole lot more to choose. All fashion shoppers can enjoy unlimited styles and trends. You don't need to wait for winter to buy yourself a jacket, or shorts for summer! You can buy it anytime that you want! All you have to do is turn on your search button, scroll and start shopping. It is that simple! You can complement your taste without thinking about the price. At ezbuy.my, it is worth every penny!