In a year filled with economic and pandemic-related uncertainties, we could all use some Christmas cheer. What if you haven't prepared your presents yet? Relax. Check out these thoughtful yet affordable last-minute Christmas shopping tips and gift ideas for your loved ones!
[toc]
1. Gift cards can be special too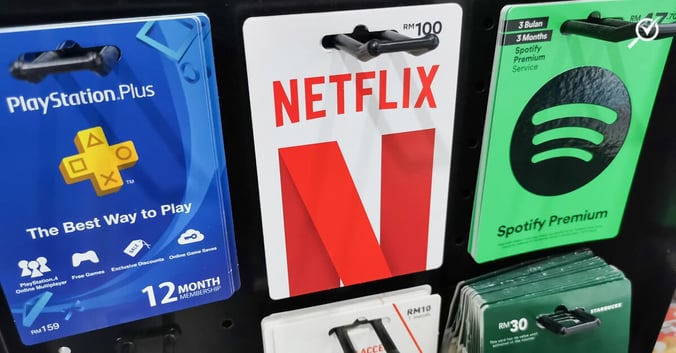 Gift cards provide your loved ones with the flexibility to buy what they want at their favourite stores and entertainment platforms.
The right gift card can mean a lot to your loved one, especially when it caters to his or her interests.
Convenience stores such as 7-Eleven offer a variety of gift cards for coffee lovers and "yum cha" enthusiasts (from Starbucks), movie buffs (Netflix), music streamers (Spotify and Joox), smartphone devotees (Google Play), fashionable trendsetters (Zalora) and gamers (PlayStation Network and PlayStation Plus). Prices vary between RM14.90 and RM300.
If your gift recipients are foodies and frequent users of e-hailing rides, you can make their day by giving them food and ride gift card vouchers from Grab. You can purchase a card for as low as RM5.
So here's a useful last-minute holiday shopping tip: Drop by your neighbourhood convenience store or have these gift cards delivered. Show your family and friends how thoughtful you are. Give them the flexibility to enjoy what they love at their favourite stores and entertainment platforms.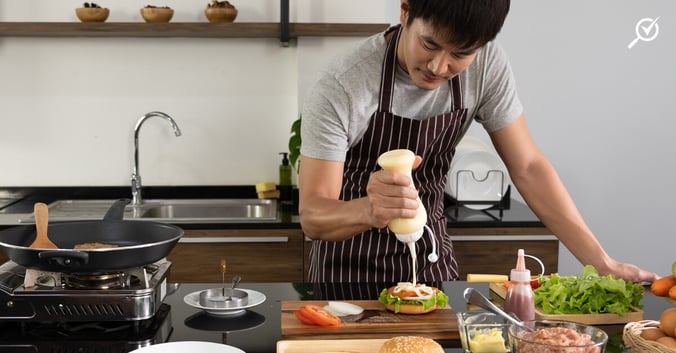 A simple yet yummy home-cooked meal can be a great Christmas gift.
2. Try cooking (even if you're not a celebrity chef)
Preparing a dish or snack straight from the heart (and tummy) is a great gift idea. Even if your culinary skills pale in comparison to Chef Wan, there are easy, fast recipes that you can look up online.
All you have to do is order the ingredients online or shop at the nearest supermarket, follow the recipe, spend some time in the kitchen and voila, you've made some Cheesy Mashed Potatoes, Orange Cranberry Muffins and other Christmas themed food.
Imagine your loved ones' joyful surprise when you turn up with your dish. Nothing says Merry Christmas like something home-cooked!
Related: Save Money By Making Your Own RM5 Meals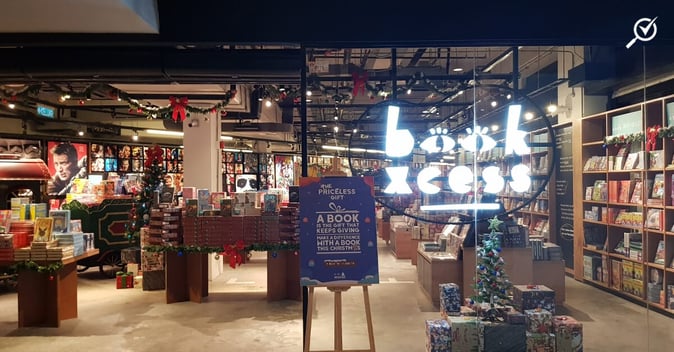 From best-selling novels to toys and collectibles, BookXcess offers classy yet affordable gifts.
3. BookXcess, the store with many last-minute gift ideas
No, we are not being paid to promote BookXcess, but it's more than just a chain of stores that sells affordable books. You can also purchase Star Wars posters, Harry Potter journals, vintage die-cast models and other classy yet budget-friendly gifts.
If you want the gifts to arrive before Christmas Day, ordering online at such short notice may not be a good idea. It could take a few days for your items to arrive. So it's best if you can just visit a BookXCess branch.
If you live in the Klang Valley; Nusajaya, Johor; Ipoh or Penang, then you're in luck. There's a BookXCess outlet within driving distance.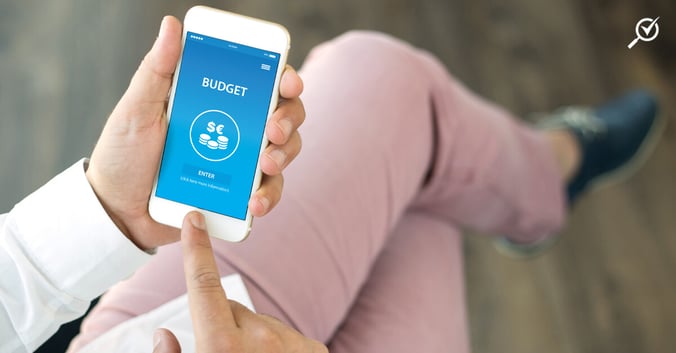 Resist any temptation to make impulse purchases when you're shopping at the mall.
4. Make a list and stick to your budget
If you decide to brave the crowds and shop at the mall, remember to create a shopping list that's within your budget. The shops and kiosks will be doing their best to catch your eye with "YEAR-END SALE" and "TAWARAN HEBAT" promotions.
Don't be tempted by last-minute impulse purchases. Just keep calm and stay within your budget. Buying additional gifts, no matter how good the bargain sounds, might make you overspend.
Related: 5 Budgeting Apps You Can't Live Without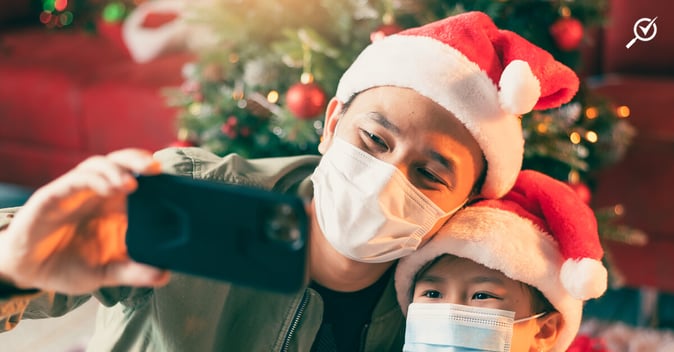 Share the gift of quality time with your loved ones this festive season.
5. Shop after Christmas
Finding all these last-minute shopping too stressful? You can share the gift of quality time with your family and friends instead. Watch your favourite movies together and catch up with loved ones.
You can always shop for presents at a more leisurely pace after Christmas. What's more important is that you are able to enjoy a happier, financially stress-free New Year.
Whatever your shopping options are, do stay safe. Wear a facemask, sanitise your hands and practise social distancing. Enjoy the festive holidays and may 2021 be an extraordinary year for us!