Merdeka is just a few days away and in the spirit of appreciating all things Malaysian, let's take a look at some of our favourite Malaysian food.
But today, we're going to be looking at their prices, specifically. It goes without saying that things were WAY cheaper 64 years ago. Also, up until 1975, Malaysia's currency was not ringgit but Malaysian Dollars.
With that, let's get into the prices of all your favourite food in 1957; the year of our independence.
1. Teh tarik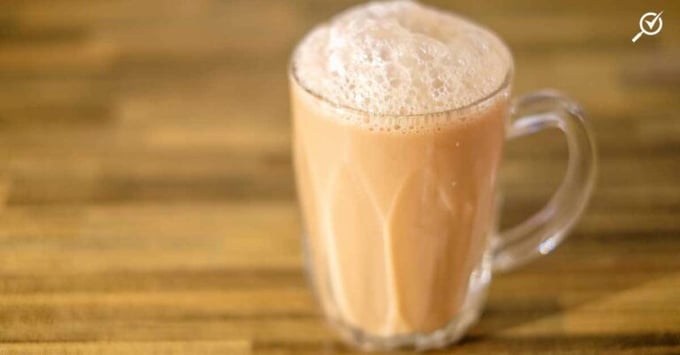 The all famous teh tarik: you can find it almost anywhere. At a mamak, a cafe, a roadside stall. This all-time favourite has seen a pretty decent increase in its price since Merdeka.
1957: 5 cents
2021: RM2-RM3
In more 'atas' places, the price can go up to RM8-10, but the price above is just an average.
We also just found out that in 2015, a restaurant named Teh Tarik Place sold the drink at the price it was in 1957 during Merdeka that year.
2. Nasi lemak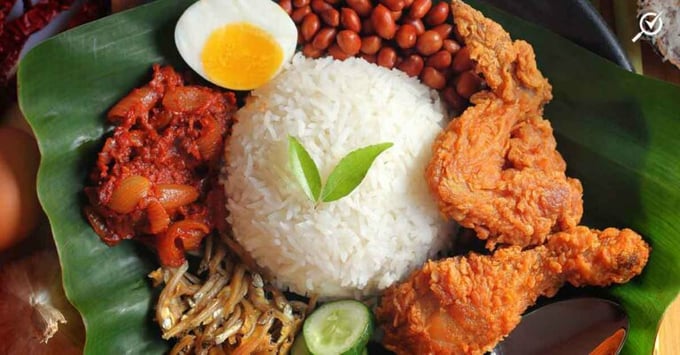 Nasi lemak is synonymous to Malaysia and there are so many variations of it today! It was a staple meal back in the day and it still is one now.
1957: 10-15 cents
2021: RM1.50-RM2.50 (small packet)
By the 70s, the price of nasi lemak had gone up to 30 cents. And while you can get a small packet today for a ringgit or two, you can find them being sold from RM10 to even RM25 in more posh places.
3. Roti canai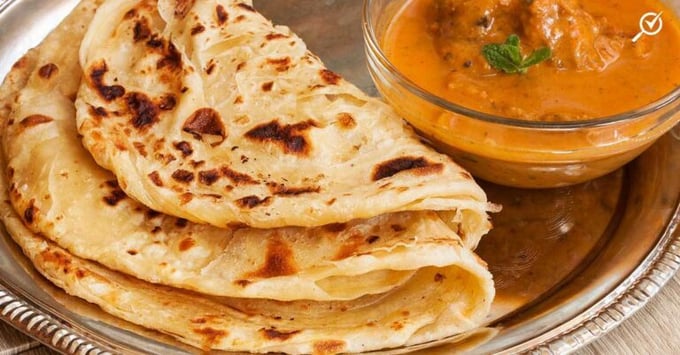 Another all-time favourite—good old roti canai. Interestingly, roti canai wasn't that cheap back in the day. Compared to other foods that we usually priced at 5 to 10 cents (even for heavier meals like noodles), roti canai was a whopping 20 cents even then!
1957: 20 cents
2021: RM1.50-RM2.50
4. Mee goreng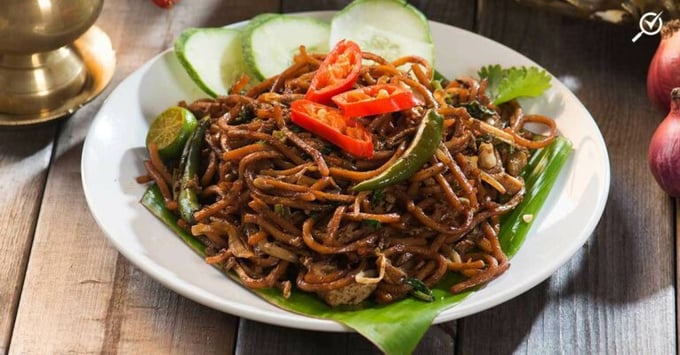 Do you miss the times when you could just hang out in the mamak with your friends and enjoy a piping hot plate of mee goreng. This writer does, for sure.
Known to be a comfort food for years, the price of mee goreng has increased considerably in the last 60+ years.
1957: 5-10 cents
2021: RM5-7
5. Laksa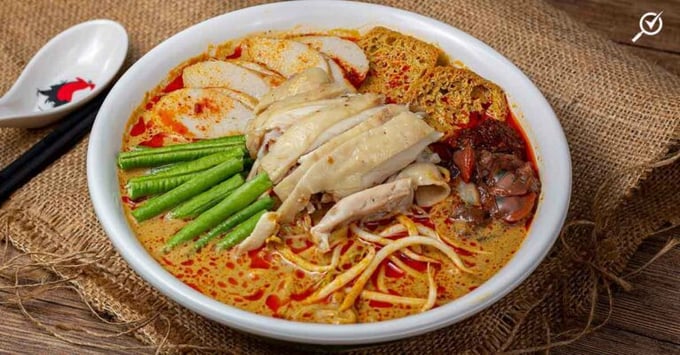 Laksa has so many variations of it, and almost every state in Malaysia has its own type of laksa. It's said to be a complete meal because you literally have noodles, vegetables, some meat and a whole lot of soupy goodness to keep you full.
Just like with mee goreng, laksa has also seen a steep increase in price since Merdeka.
1957: 5-10 cents
2021: RM6-RM10
6. Durian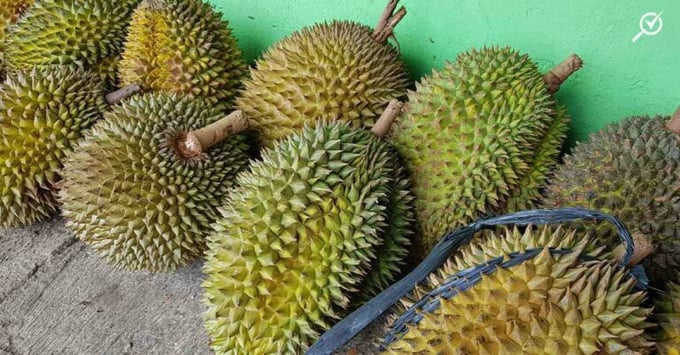 Durian lovers, you might be surprised to know how cheap the fruit was back in the day. For just 80 cents (not sen), you could get a whole PILE (not kg) of durian.
Today, you can get kampung durians for RM6 per kg, but more expensive varieties can go up to RM180 per kg.
1957: 80 cents for a whole pile
2021: RM6-RM180 per kg
Related: 10 Durian Types You Can Get For Different Budgets
This article might have made you hungry with all the pictures of the food. If you're looking to admire more pictures of Malaysian food, check out our article on the signature dishes of each Malaysian state below.
How many of these have you tried before? Let us know!

13 Iconic Dishes From Each Malaysian State You're Sure To Love