The Olympics this year may be different from the previous ones due to Covid-19 travel restrictions. However, the spirit of wanting to win hasn't faded, and we all felt that when Aaron Chia and Soh Wooi Yik won a bronze medal for badminton last week.
Bagging medals aside, you might also be wondering how much athletes get paid for winning these medals. We did a check on how much these champs are rewarded not just in Malaysia, but also around the globe.
1. United States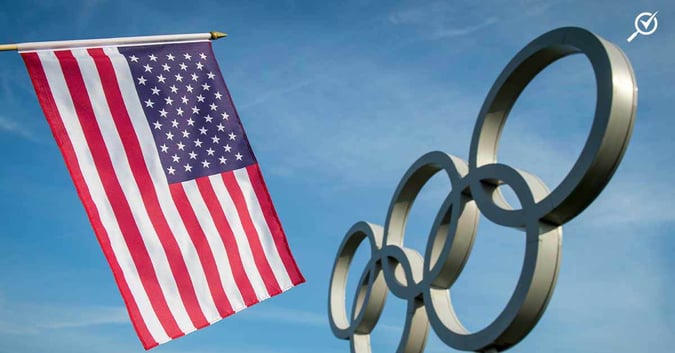 At the time of writing, the US has bagged the most medals in the Olympics. They've won 27 gold medals, 33 silver medals and 24 bronze medals—a total of 84. According to an article by Forbes dates 31st July 2021, here's how much each winner gets paid:
Gold: USD $37,500 (RM158,362)
Silver: USD $22,500 (RM95,017)
Bronze: USD $15,000 (RM63,345)
Besides these cash payments, the winners will also get other benefits such as health insurance.
2. Japan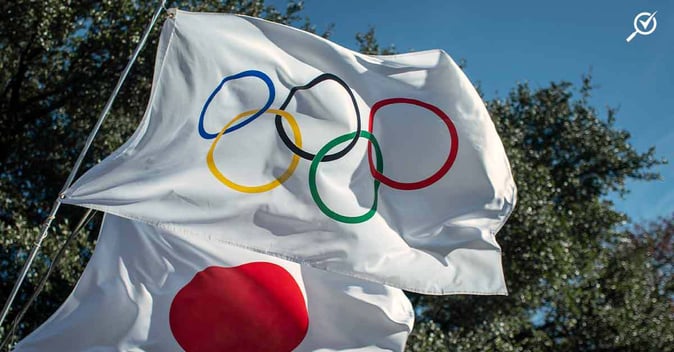 Let's take a look at the host of the Olympics themselves: the Land of the Rising Sun. Thus far, Japan has won 41 medals; 21 gold, 7 silver, 13 bronze. Here's how much each medallist is said to get:
Gold: USD $45,000 (RM190,035)
Silver: USD $18,000 (RM76,014)
Bronze: USD $9,000 (RM38,007)
3. Malaysia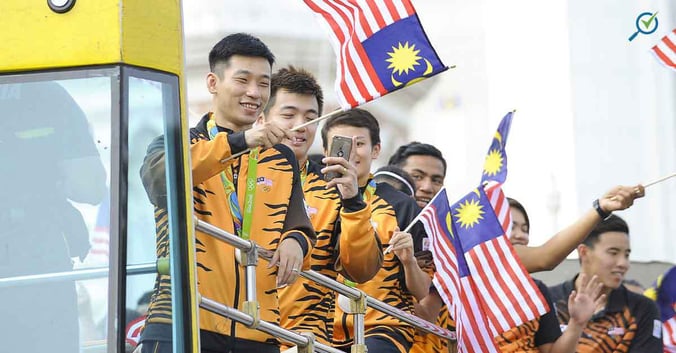 Our very own Malaysia has won 12 Olympic medals since we first joined the games, and we currently have one medal from the Tokyo Olympics. Here's what every winner will get for now:
Gold: USD $236,000 (RM996,628)
Silver: USD $71,000 (RM299,371)
Bronze: USD $24,000 (RM101,196)
Besides that, the medalists will also receive monthly allowances which vary between the type of medal won:
Gold: USD $1,200 (RM5,067)
Silver: USD $700 (RM2,956)
Bronze: USD $470 (RM1,984)
4. Singapore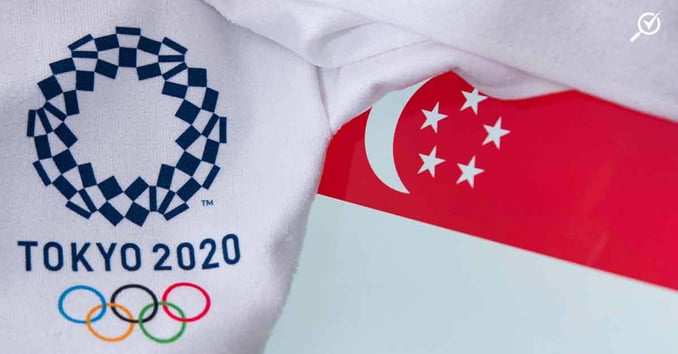 Our neighbour takes the cake for the highest payout to winners. No country has offered their gold medal winners as much as Singapore has so far.
Gold: USD $737,000 (RM3,112,351)
Silver: USD $369,000 (RM1,558,287)
Bronze: USD $184,000 (RM777,032)
5. Australia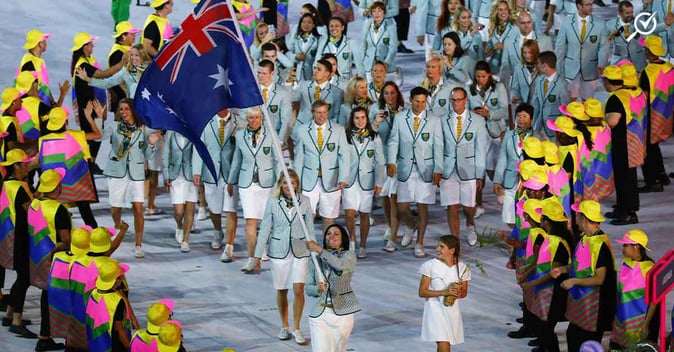 We have Singapore who's offering handsome sums, and on the other end of the spectrum is Australia. Australia's payouts for winners are some of the lowest.. But hey, something is better than nothing, right?
Gold: USD $15,000 (RM63,345)
Silver: USD $11,000 (RM46,453)
Bronze: USD $7,000 (RM29,561)
6. Brazil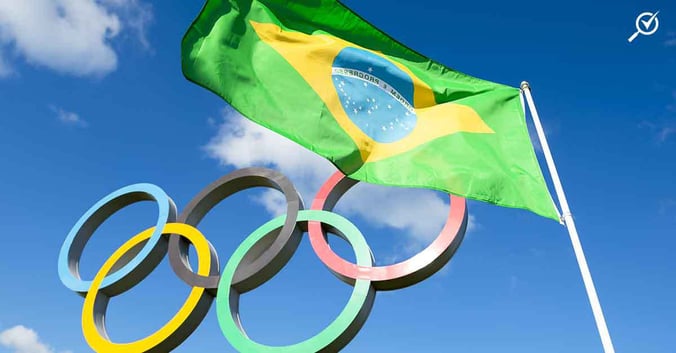 If you didn't already know this, Brazil was the previous host for the Olympics. They have won 16 medals in this Olympics so far, almost as many as they did in the last Olympics. Here's what Brazilian athletes get if they win a medal:
Gold: USD $49,000 (RM206,927)
Silver: USD $29,000 (RM122,467)
Bronze: USD $20,000 (RM84,460)
7. South Africa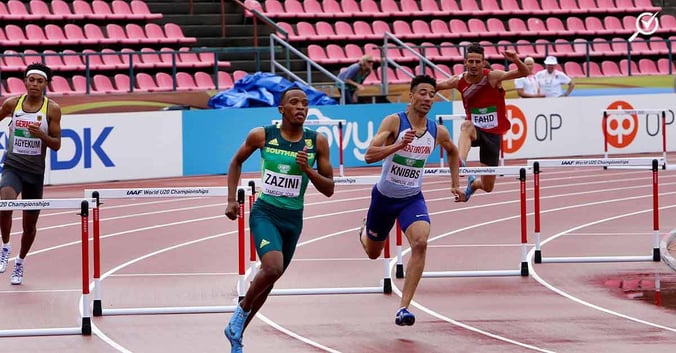 South Africa has won 3 medals so far; one gold and two silver. This is what each winner will get after returning home:
Gold: USD $37,000 (RM156,251)
Silver: USD $19,000 (RM80,237)
Bronze: USD $7,000 (RM29,561)
Some countries don't pay their athletes for winning
This might surprise you, but not all athletes get paid for bringing home a medal. Countries such as Great Britain, New Zealand, Norway and Sweden don't pay their athletes.
However, this doesn't mean they don't get any compensation at all. Countries can choose how else they would like to reward Olympics winners. For example, Great Britain gives athletes an annual training stipend. They also receive additional support through UK Sport which allocates £125m of government and lottery funds.