With things going back to normal, people are now flocking to tourist attractions again. As many of these places were closed for a very long time, many of them are having special discounts and promos to kickstart things once more.
Related: 8 Hotels In Malaysia That Are Currently Having Exciting Staycation Promos
In this article, we'll cover 5 well-known touristy spots that you can visit while saving some of your hard-earned money.
1. Zoo Negara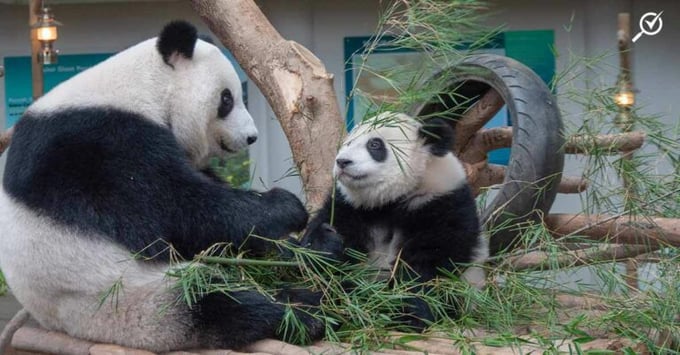 After having to shut its doors for around 4 months, Zoo Negara reopened on October 1st 2021. To welcome people back, they initially had a 20% discount on tickets and special offers for the first 500 visitors.
While that deal in particular is no longer valid, Zoo Negara does have some other promos you can enjoy. First off, if you go in a group of 20 or more people, you get RM2 off your ticket price.
Besides that, if you'd like to plan a family outing or just a corporate event for your colleagues, there's a special package you can get. It covers Giant Panda visits, one Zoo Star appearance by one of the animals, 5 telematch activities with the event crew, among other things.
2. Legoland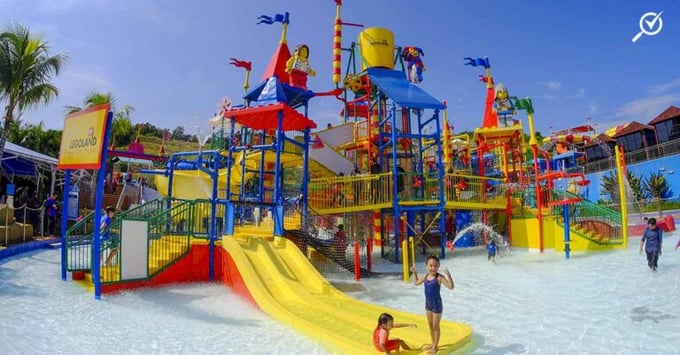 Tucked away in Johor, Legoland is one of the biggest tourist attractions in the state. At this time, there are a few promos that they have in place:
Annual passes that give you unlimited access to the theme park, discounts on F&B and merchandise/souvenirs
Member-only deals that give you discounts for underwater dining, rooms at the Legoland hotel, F&B and so on
5 month free extension on the annual passes
For more information, check out this link.
3, Langkawi SkyCab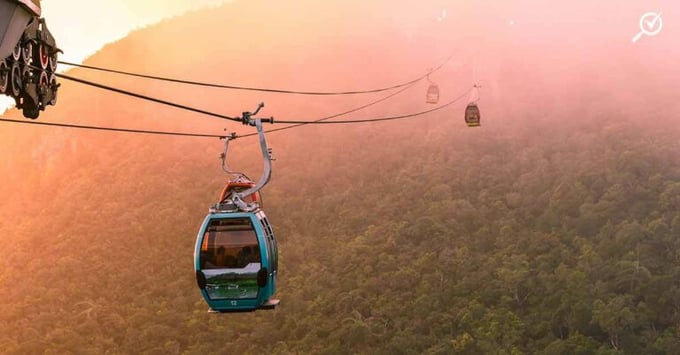 Langkawi's where pretty much everyone's been heading to in the last few weeks. If you're planning to go as well, you would certainly not want to miss the cable car experience, the Langkawi SkyCab. Panorama Langkawi, the company that runs it, is currently offering some deals specially for the month of November.
Prices for tickets have been slashed to the following:
Malaysian
RM43 for adults
RM33 for children
Non-Malaysian
RM85 for adults
RM65 for children
Do note that this promo will end on 30th November 2021 at midnight.
4. Penang Hill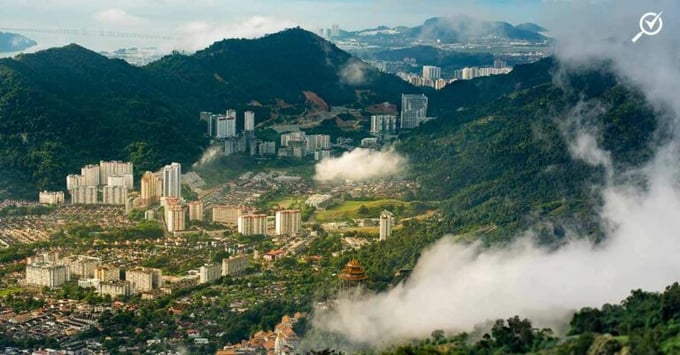 Penang Hill is a gorgeous hill station, but to get all the way up, you'll need to use the mini train. Also known as a funicular service, the train ferries people non-stop throughout the day.
Usually, tickets are priced between RM12-RM60 for adults and RM6-RM40 for children, depending on whether you are Malaysian or non-Malaysian. However, there's something known as the 'sunrise rate'.
From 6am-8:30am daily, you can catch a round trip on the train for just RM3! However, you'll need to walk-in to buy the tickets. Please also note that the management holds the right to revise the ticket prices at any time.
5. KL Tower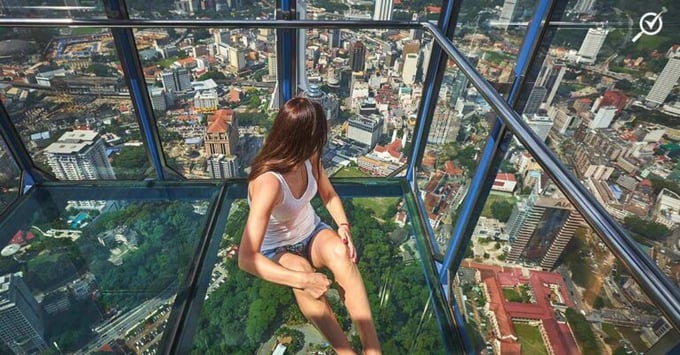 Last but not least, the iconic KL Tower from which you can see all of KL's skyline. For the month of November, you only need to pay RM25 to enter the observation deck. Besides that, the first 25 visitors each day from now until 31st December 2021 will receive free gifts.
Both of these promotions are in conjunction with their 25th birthday.
Bring your kids along and if you're lucky enough, there'll be free popcorn, cotton candy and sand art on certain days. You can get these while queuing up to purchase your tickets.
Finally, they're also hosting a TikTok challenge where the winner will be given one free Sky Deck ticket. The winner will also be allowed to get a second ticket at 50% off. If you'd like to participate, more details can be found here.
For those of you who want to make use of these promos, we hope you enjoy yourself! The year's about to end, and if you're in holiday mode already, here are some budget-friendly hidden gems in Malaysia that you might want to visit as well:

8 Lesser-Known & Budget-Friendly Tourist Attractions in Malaysia