If you've been following the news, you would know that there's something called a 'White Flag' or 'Bendera Putih' campaign. It all started with one social media post that asked Malaysians in need of food and other necessities to put a white flag outside their homes.
Seeing this flag as a call for help, others would be able to supply them with groceries and other necessities. This movement has now grown and many families have been able to receive help from neighbours and other members of society.
Now, you might have already seen some white flags around your area...or perhaps you haven't seen any at all and you're wondering where they might be. If you'd like to locate these houses that are in need of help, here are some avenues that are available to you:
1. There's an app just for this
It can be difficult to locate white flags, especially if you live in an EMCO area and can't move around much. Thankfully, a group of students actually came up with an app for this, just to make finding white flags easier.
It used to be known as just benderaputih.app, but it was recently renamed to Sambal SOS. All you need to do is click here and login with your Google Account. You'll then be able to see if there are any white flags in your area.
Do note that this is not an app you can download from the App Store or Play Store, but you can use it in a web browser.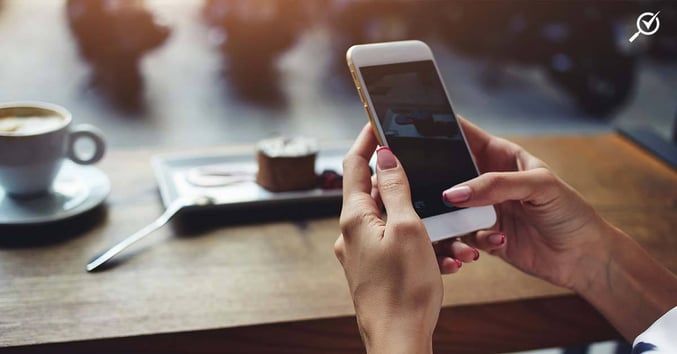 2. Contact supermarkets that have joined the cause
You might have located a white flag but be unable to help the family yourself. Worry not! Fortunately, some supermarkets/hypermarkets such as 99 Speedmart, Econsave and Mydin have also offered to provide groceries to families in need. Some of them have even set up hotlines for this purpose which you can find on their social media pages.
All you need to do is to let them know where you saw the house with a white flag by sending an address or picture of the house. The nearest supermarket will then send some essentials to them for free.
3. Contribute to NGOs and charities
If you're finding it hard to actually go out and help, or you would prefer to donate money instead of food items, you can reach out to some established channels such as NGOs or charitable organizations.
There have been many of them that have joined the cause since its inception. Some of them can be found here. You can also search up #benderaputih on social media or Google "whiteflag NGO" and you will come across some more organizations that are accepting donations. These donations will then be used to purchase and distribute groceries.
It's always good to verify that those collecting donations are actually legitimately helping the cause, so ask for receipts/ other relevant proof if you can.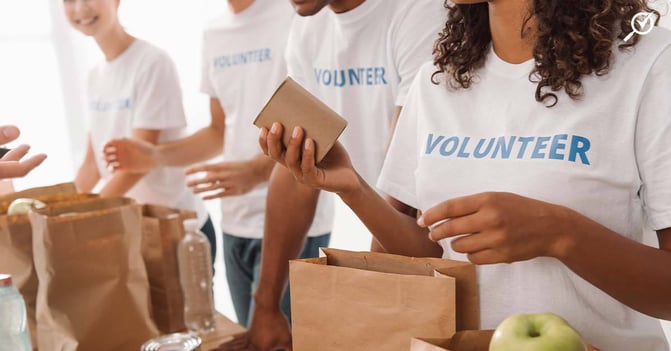 4. Find out if there are drop-off points near you
No white flags in your area? You might find food banks or drop-off points instead! There have been several shops and places of worship that have set up little corners on their premises to collect/distribute food so that those who need them can come whenever to take them.
If you don't know which house to specifically give to, you can drop off groceries at these places instead. And if you wanted, you could even make a weekly or bi-weekly commitment to donate to these places consistently, so that you can help out more families.
Again, do be mindful of EMCO rules and be careful not to exceed the stipulated travel distance if you plan to drop-off some groceries.
Related: 5 Supermarket Store Brand Items That Can Save You Money
5. Set up your own food bank outside your home
If you're worried about having to move around, the simplest thing you can do would be to just set up a little station outside your own home. In fact, some Malaysians have already started this initiative. This is a good way to help right from where you are, without having to be in contact with anyone (hello, social distancing!), especially since the Covid-19 cases are at an all time high.
There may be other ways you can help your own community; it all depends on your own creativity. If you have other ways to contribute to this, go for it (and maybe let us know in the comments as well).
Related: 6 Places In Klang Valley To Donate Your Preloved And Old Clothes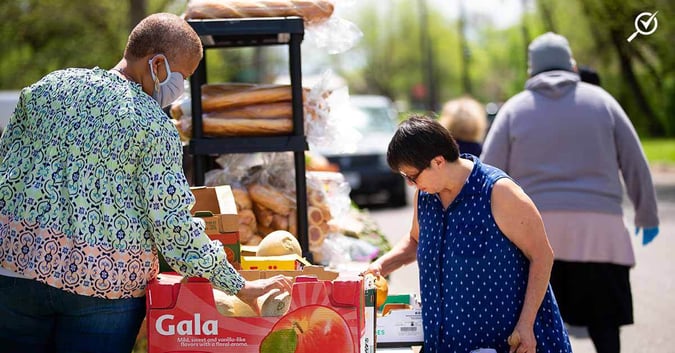 If you didn't already know, there's also a Red Flag Campaign. Red flags are put up by pet owners who don't have enough food for their furkids, so if you spot one, you can also send some pet food over to them.