Do you know what are your rights if your flight is delayed, cancelled or you lose your baggage? Here is what you need to know about your rights as an airline passenger in Malaysia to make sure you don't lose your money when the unexpected happens.
1. Compensation for delays
Do you just wait around when you are told that your flight has been delayed? You are actually entitled to receive compensation which includes meals and also accommodation depending on how long the flight is delayed for.
Delays of 2 hours or more: you are entitled to receive meals, internet access and telephone calls access
Delays of 5 hours or more: you are entitled to receive transport and hotel accommodation
In cases where your flight has been cancelled, you have the right to another flight at no additional cost. But what if you don't want another flight ticket but you just want your money back? You have the right for that option too. But if your flight was cancelled in situations of extraordinary circumstances such as war, meteorological conditions and security risks, the airline is not obliged to pay compensation.
If you feel that you were not adequately compensated for the flight delay or cancellation, you can submit a complaint to the airline.
Related: Travel Insurance: What Happens When Natural Disaster Strikes?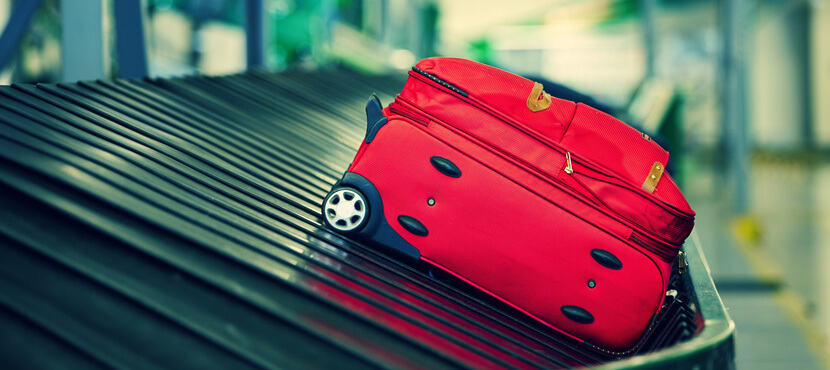 2. Claim for lost/delayed baggage
When you take a flight, you may be at risk to cases where your bag does not arrive with you at your intended destination. Usually, when this happens, your baggage will be declared lost or in some cases, it was mistakenly put on a different flight than yours.
In those type of situations, you are entitled to compensation for the inconvenience caused. To claim for compensation, you will need to submit a written complaint to the airline. The time limit to make a claim in relation to baggage matters are as per below:
make your claim on arrival
within 7 days of receiving your bags (for damaged baggage)
within 21 days of receiving your bags (for delayed baggage)
If your bags did not arrive on the same flight that you were on, you are can submit a claim of up to 1,131 Special Drawing Rights (approximately RM 6,200, depending on exchange rate of the time) in cases of baggage delay. Special Drawing Rights is a measure of currency created by International Monetary Fund (IMF) for international compensation. The currency value of Special Drawing Rights is determined based on market exchange rates of major currencies which as U.S dollar, Euro, Japanese yen, pound sterling and Chinese renminbi. The currency value is calculated daily (except on IMF holidays) and is reviewed and adjusted every five years.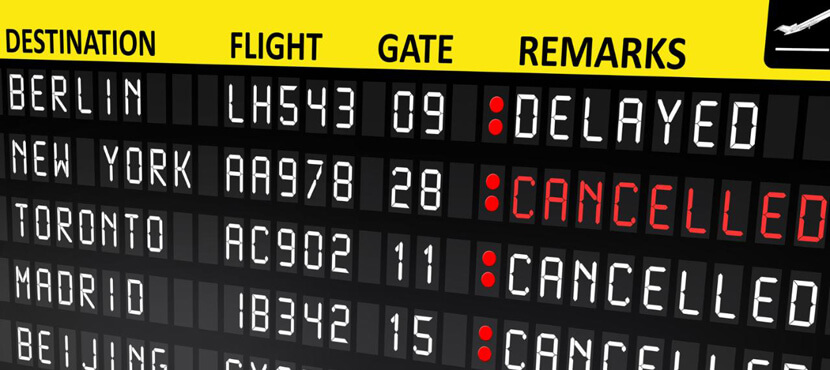 3. Price disclosures
When booking for a flight ticket, the airline must show you all of the following before you purchase the ticket:
baggage allowance policies
government taxes and fees
other fees and charges
terms and conditions applied to the fare type
refund and booking policies
fees and charges imposed by the Commission
contact details of airline
any other information necessary to explain the conditions and the total price of the ticket which you will be purchasing.
Aside from that, you should also know that airlines cannot automatically add on any additional services to your flight fare. You must always be informed about the services and be given the option to "opt-in" only if you want to.
Related: 5 Extensions That Can Help You Save While Shopping Online
4. Theft and accidental damage?
Sometimes the unexpected happens like getting your personal belongings stolen from you at the airport or even during the flight. However, in the event of theft, airlines are not liable for theft, or even damages. Once you check in your luggage, it passes through various parties for screening and security aside from just the airline. This is why the airline will not be responsible for luggage theft.
What you can do is to protect yourself from such instances by making sure your travel insurance covers theft aside from flight delays and cancellations.
5. Submitting a complaint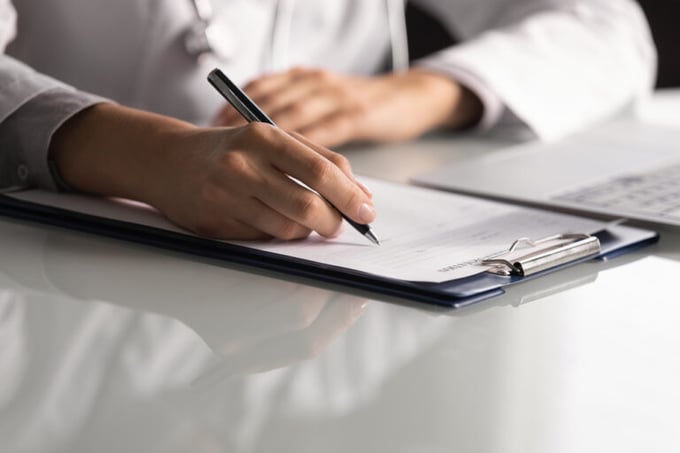 Any airline or aviation services related complaint in Malaysia can be submitted to Malaysian Aviation Commission (MAVCOM). It was formally established on 1 March 2016 to regulate economic and commercial matters related to civil aviation in Malaysia.
But before you submit a complaint to MAVCOM, you will need to lodge a report to the specific airline, airport or aviation service provider first to give them the opportunity to resolve your complaint. If you have already done so and the issue has not been resolved after 30 days you can then submit a complaint to MAVCOM.
However, MAVCOM will only review complaint cases of airline operations in Malaysia. This mean flights taking off, landing or in transit through Malaysia.
Did you know that you can get free travel insurance by using the right credit card when purchasing your flight tickets? Some of the free travel insurance you get from your credit card covers delays, flight cancellation and even lost baggage. Although you are entitled to get compensation from your airline, most of the time it is of a minimal amount.
To ensure you have a comfortable and hassle-free travel experience, use the right credit card or take up travel insurance for extra protection. Want to see some great options for a credit card and travel insurance? Click the links below!

Best Credit Card Deals in Malaysia


Best Travel Insurance Deals in Malaysia