There's one thing you can do if you shop on your desktop that you can't really do on your phones (you could, but that involves jumping through different apps) — go hunting for the best value for money product. But if that entails having 10,000 tabs open while you search for treasure, then you're doing it wrong.
Browser extensions exist for a reason, and it's time to make use of them to make your online shopping experience a much cheaper one.
1. Honey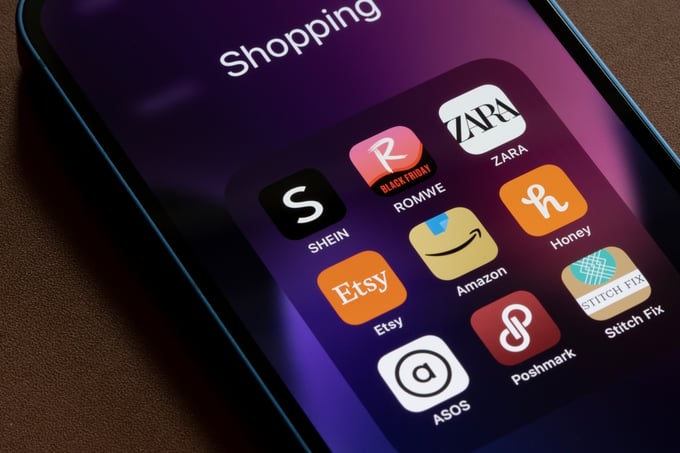 Tired of scouring the internet for coupons? This is where Honey comes in. Honey automatically applies coupons for you at checkout so you never have to keep applying coupon codes that don't work anymore. This browser extension works on your Chrome browser.
2. Price.com

If you're already preparing for Black Friday sales, try out Price.com's Chrome extension. Based in the US, it helps you search for the lowest priced product across the internet. The downside is that it focuses more on the United States' ecommerce platforms, but if you're a frequent eBay or Amazon shopper, Price.com can find you the cheapest option. It also works on Instagram, so if you're looking to find something you saw on Instagram, Price.com can help.
3. ShopBack Cashback Button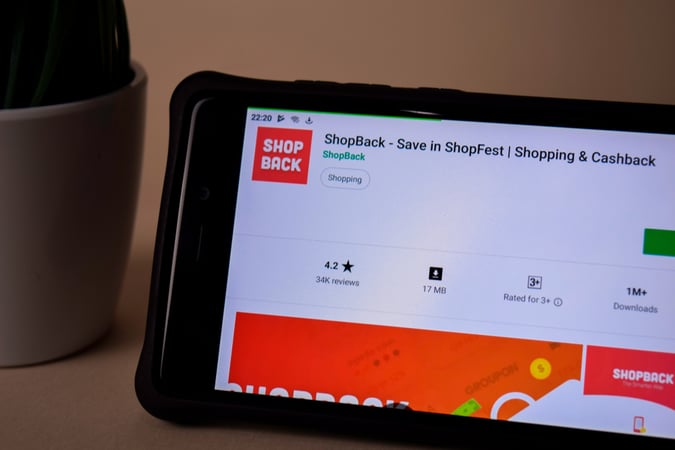 ShopBack gives you cashback on your purchases, but there's just one problem we face — we could forget to click through ShopBack for our cut of the pie. With the ShopBack Cashback Button, there's no need to worry about forgetting about your cashback. This Chrome and Firefox extension will remind you when you're on a website if you'd like to get some of your money back. Best part is it works on websites like Taobao (so you can start preparing for 11.11 Singles Day) and Airbnb so you could travel for even cheaper.
Related: 5 Must-Have Home Appliances That Save Time And Money
4. RateX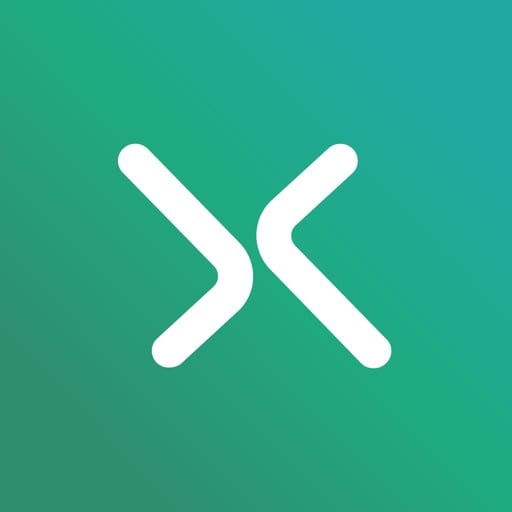 RateX is great for if you want to know how much something costs in a foreign currency. You could even pay with RateX for comparable exchange rates, especially if you want to shop in a website's currency to make things cheaper for yourself. It's especially useful for shopping on websites like Amazon, eBay, and Groupon.
5. Smart Price Monitor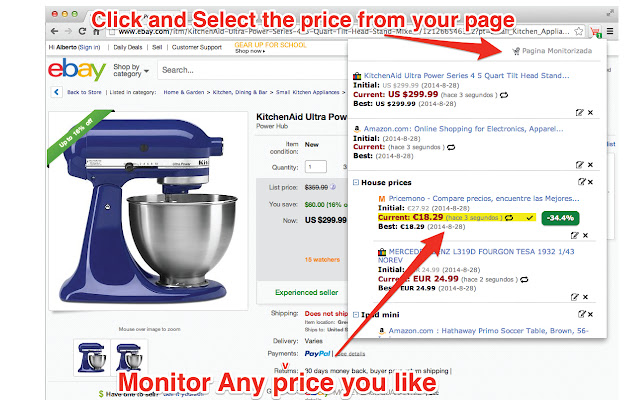 Smart Price Monitor is especially useful for waiting for that price drop. If you frequent any marketplace or travel booking sites, the most infuriating thing is to get at a higher price and then have it drop right before your eyes. Never live that situation again with this Chrome extension because it'll monitor price drops for you.
Related: How to Cut Down Expenses While Living in a Big City
Shopping online made easier with Chrome extensions
So if you always shop on your phone and never on your desktop, it's time to consider a change. All of these browser extensions serve to make online shopping so much easier, and the best part is they're all free to use.
This article was written by Georgia Ho. You can check out more of her writing at georgiaho.com
Want more tips like this? Check out this next article on apps you can use to organize your day better!