Aaron Tang, better known as Mr Stingy, provides insightful career advice and personal finance tips to help young Malaysians lead a better quality of life. Working mostly with university students and fresh graduates as a campus and digital marketing advisor in Leaderonomics.com, his audience ranges from 25 to 34 years old, a large portion of the online community.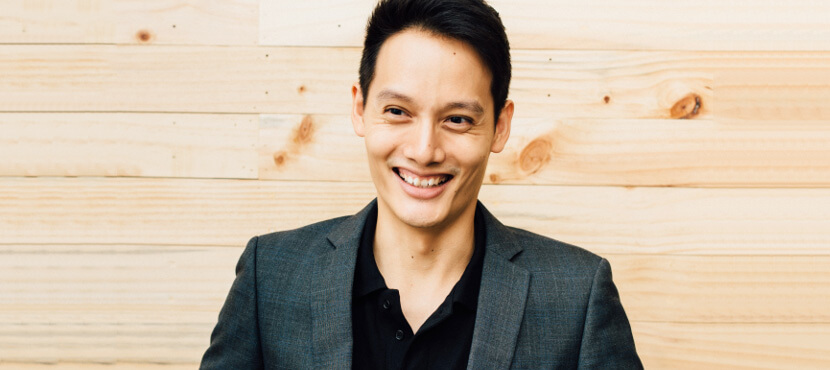 "I prefer books on personal development that provide insights on how to be smarter or how to live a better life. That is why I try to share some of my own experiences and some quotes from my reading to anyone who is experiencing a similar situation," Aaron says.
Some of his articles like 'Why I quit my high-flying job, said no to a six-figure USD promotion and went to work for a social enterprise' and 'How I paid off my RM58K student loan' provide a refreshing and inspirational outlook, especially for millenials and fresh graduates. Aaron has also been featured on BFM.my, The Huffington Post and even Business Insider.
In an exclusive interview with CompareHero.my, Aaron shares his personal views on some of the real issues faced by millennials and provides potential solutions to enhance their career development and quality of life.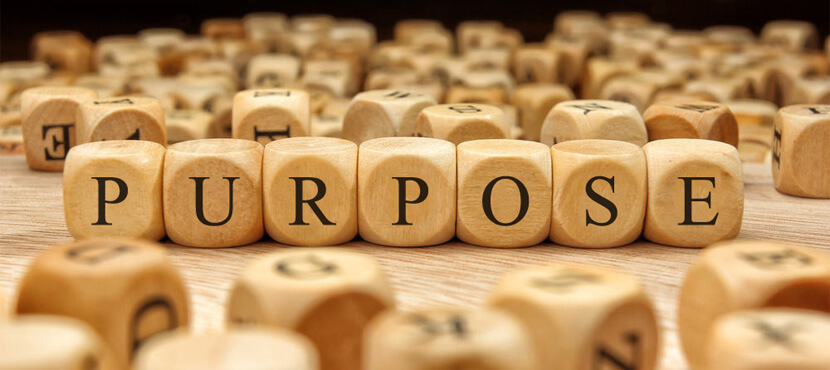 Millennials need to find their purpose
Some might say that materialistic gains such as a property, a fancy car, and lots of money in the bank account are key drivers for baby boomers and Gen X. However, things have evolved so rapidly that even the way of defining happiness and success has changed for millennials.
"Millennials do not know what they want to do with their life and their career. So questions like 'why am I doing this?' begin to pop up in their minds. They then get frightened by the unknown and this leads them to feeling stuck and with no solution in sight,"
"To match your life purpose to your career is idealistic, and in reality, is very hard to achieve. It's even more important, and more realistic, to focus our efforts on finding a good balance between these two. Don't suffer in your job, and don't sacrifice your life passions for work either," he added.
Aaron also values the importance of maintaining his personal health and nurturing healthy relationships, two vital aspects that help him achieve a happier life.
Companies need to understand millennials better
Many companies are still applying the traditional working hours of 9 to 5. But take a look around, and many of us are embarking towards a freelance or project-based model.
"Baby boomers are fixed in their way of thinking compared with millennial prefer to work within their own schedules," Tang said.
There definitely needs to be a level of compromise between the generation gaps. Both generations have their preferences in working style, and finding that sweet spot between the two is critical.
When asked for his views on job hopping, Aaron says that it is solely a reflection of the job market conditions.
"There is not much incentive for you to stay in the same company when your salary increment is a tiny jump year on year, but when you job hop, the bigger salary increases you get makes it worthwhile and which is why many millennials find themselves doing so. It highlights the urgency for companies to focus on retaining talent. With the higher cost of living, why wouldn't you want to offer your staff a higher pay raise in order to keep your talent happy?" he pointed out.
It's a reminder that companies need to review their HR policies and assess working conditions if the turnover rate is high.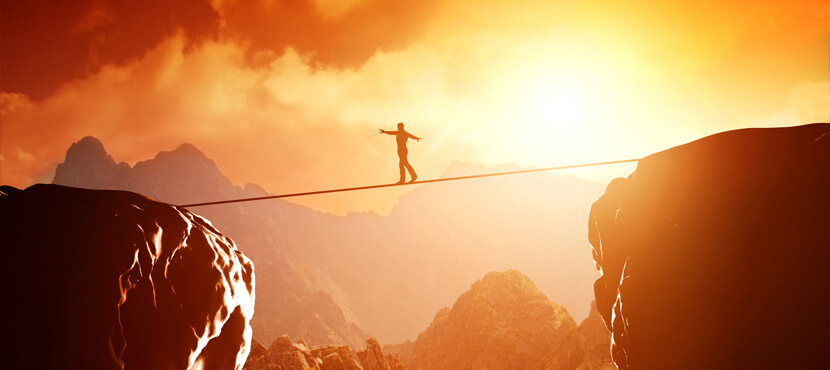 The right attitude will bring you far!
The right mindset and attitude will bring fresh graduates and millennials further in life. We have often heard many complaints that fresh graduates either don't have the technical skills required or they continue to make unrealistic salary demands.
"They have to prove themselves worthy of such a high salary demand. The people that I meet have high expectations but by and large, they have common sense too. Maybe all they lack is guidance in terms of nailing an interview, or how to develop the right attitude for work and things to watch out in the workplace," Aaron elaborates.
"People need heroes for inspiration." – Aaron Tang.
Proactive and critical thinking are two skills that are often missing from our local talent in general, according to Aaron. It is alarming that we currently have a high unemployment rate among our youth in the country, however, Aaron believes that the media and community can play a positive role by providing the tools and inspiration of positive role models.
Millennials have very high expectations without taking into consideration the time and effort required to invest before they start reaping the fruits of their labour. It is all about instant gratification for the younger generations, and that means they don't have the patience to see things through.
"If you are just starting out in your own business or at a corporate job, do not kill yourself with too high expectations of yourself, and gives yourself time to explore and figure things out," Aaron suggests.
Money management still a huge concern
Money management in general is still a worry with many who are still ill equipped to handle their own personal finances. This results in the high level of debt millennials find themselves in, the fact that we don't have enough money set aside for emergency savings, and the fact that many retirees do not have enough retirement funds to survive.
It's easy to blame the government or organisations for this, but we each have a responsibility to be open to learn about financial management. Start now and equip yourself with personal finance tips, which you can easily source from comparison sites like CompareHero and even personal finance bloggers, just like Aaron Tang aka Mr Stingy!
If you are intrigued or would love to subscribe to his blog, check out his website for more.
3X Timeless Bonus Points for Overseas spend
2X Timeless Bonus Points for Grocery, Petrol & Utility spend & 1X for Other spend
Cash advance withdrawal up to 100% of your credit limit