Though the Black Friday sale may not be as huge in Malaysia, we at CompareHero.my believe you should not miss out on these top deals online.
Black Friday is the day after Thanksgiving Day in the United States (the fourth Thursday of November). Since 1932, it has been known as the beginning of the Christmas shopping season in the U.S. where most major retailers open very early (and more recently during overnight hours) and offer promotional sales.
Inspired by this, the Black Friday Sale is a joint sales initiative by hundreds of online vendors in Germany, Austria, and Switzerland. While we embrace discounts and exclusive deals, learn to identify 5 Marketing Strategies that Trick You to Spend More.
Why should you shop during the Black Friday sale? Simple. CompareHero.my wants you to get the best value for every ringgit you spend.
Alright, if you can't wait to find out the deals on this coming Friday, here they are: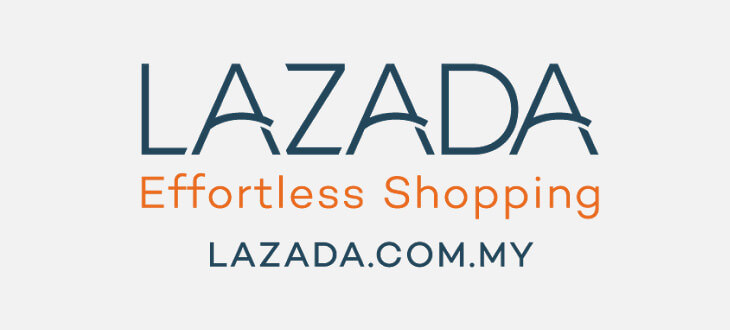 With the number of sales and special promotions already available on the site, you can get extra discounts by getting a special code from Cupbonation. These special codes allow you to enjoy Tesco baby products at RM25 cheaper if you purchase RM150 and above through Lazada!
Code: TESCOBABY25
From food, diapers, health & safety products to toys, this is a good time to leverage on this special promo by Lazada and if you watch out closely, you can even enjoy an extra 10% discount for specific prodcuts with RHB, CIMB or HSBC credit cards and debit cards too depending on Lazada.
2. Gemfive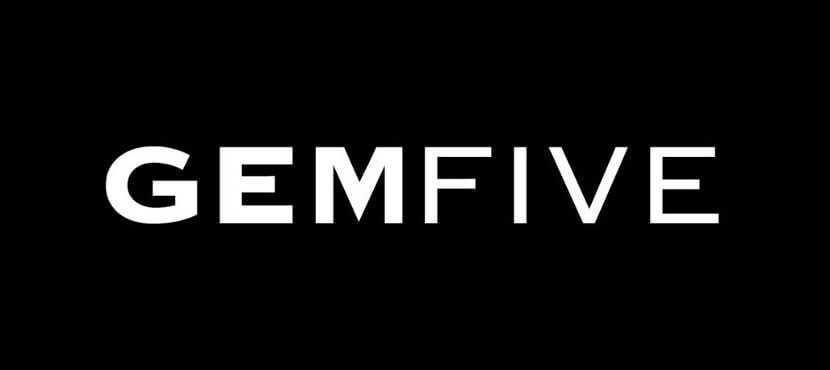 Until the end of December, Gemfive has attractive promotions for products ranging from fashion, health & beauty products, toys, home & living products, kitchen utensils and even bedding sheets.
Just make sure you key into the right code and fulfill the requirements for each of the code.
Code: NOV15
Get 15% off (up to RM70 off) with a min. spend of RM200.
Code: NOV12
Get 12% off (up to RM110 off) with a min. spend of RM700.
Code: NOV10
Get 10% off (up to RM225 off) with a min. spend of RM1,300.
3. Bonia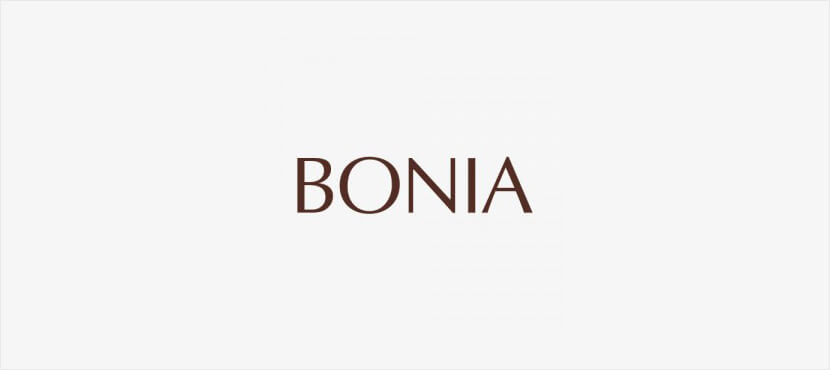 If you are a fan of Bonia, an international luxury fashion retailer brand with its exquisite expertise in leather, footwear, leatherwear and accessories such as wallet and handbags too is having its promotion too!
Though the retailer has not organised a Black Friday Sale promotion, it has unleashed a number of items on discounted price of up to 50% and this will be a good time for the shopper who is looking to change a new wallet, watch or handbag.
4. Shoppu
Shoppu, a new e-commerce platform launched by Aeon last year, you can enjoy different types of amazing deals which are going on right now. Covering groceries, fashion, home & living products, this is practically an alternative option to Lazada!
Here are the codes and deals we think you should look at now:
Code: THANKYOU
Extra 10% off on selected items and this promotion covers different types of products including Mango handbag, travel suitcase, hand cream, multi-cooker and more. This promotion ends on 24th Nov 2016.
Code: AWESOME
Looking to get a new fragrance? Enjoy extra 25% off on these selected perfumes by using this code. This promotion ends on 27th Nov 2016.
Code: TREND15
Enjoy 15% off on these trending products when you use this code on Shoppu. This promotion ends on 27th Nov 2016.
5. Sephora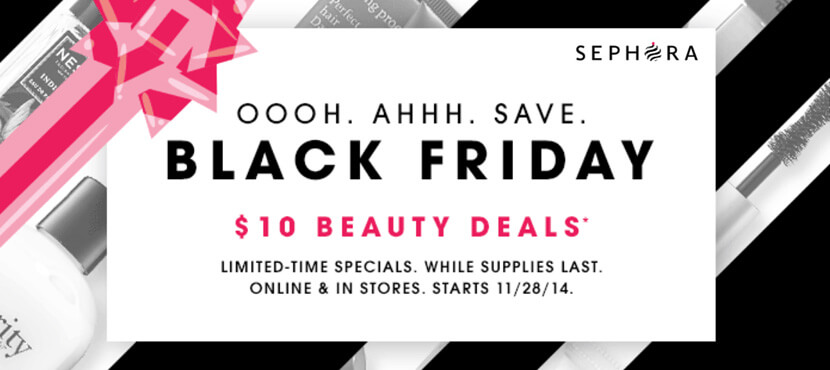 A special one-day promotion on makeup and beauty products, plenty of ladies have been waiting for this day to come since the store announced that they are going to offer 20% discount on all items. So be calm, check the nearest Sephora store and call your friend now!
Don't forget to get their bestseller items, The POREfessional Face Primer and Boi-ing Concealer!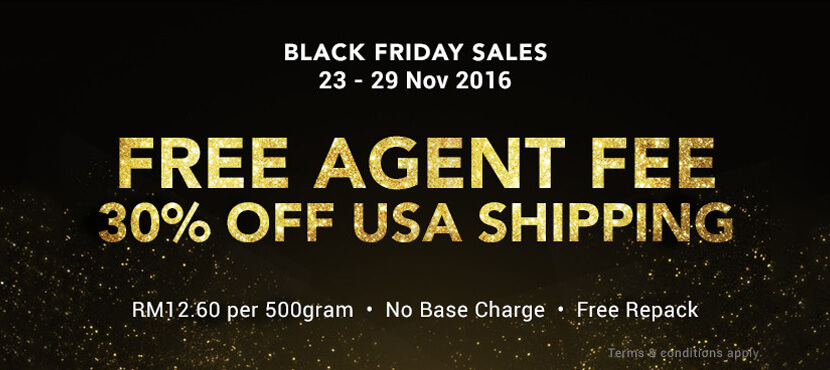 An international site that features e-commerce platforms and brands from all around the world, Ezbuy also offers great deals on fashion clothing for both men and women, home & living products, branded products such as Nike, Aldo, Ralph Lauren as well as Coach! On top of that, this site is only charging RM8.80 for unlimited weights on shipping.
7. Zalora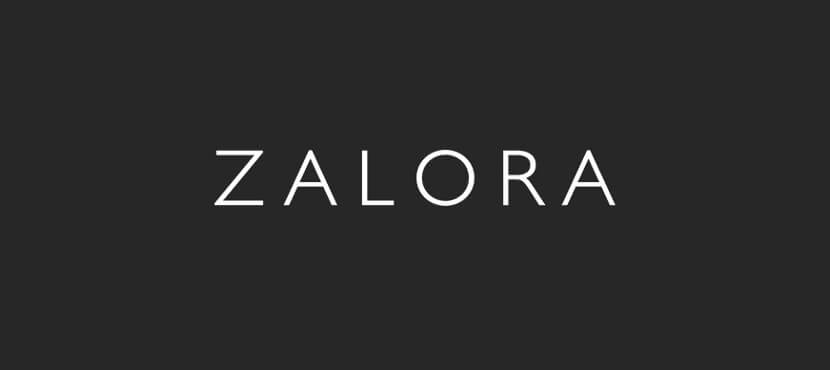 Style yourself up with this special code and enjoy 20% off from any normal priced items on Zalora!
Code: STRAUSS20
This code is available for women apparel and accessories only.
Before you go wild for your shopping journey, take some time and read why is credit card better than cash when it comes to shopping. If you can't decide which credit card offers the best value, compare credit cards with best cash back rates at our site the easy way and be a smarter shopper!
ZERO Annual Fee, FREE for Life

1X Happy Points for every 1RM spend

FREE BSN Zing PLUSMiles Card