With Deepavali just around the corner, everyone who is celebrating will be busy preparing for the Festival of Lights! Especially since it's post-pandemic, many will be looking forward to celebrating Deepavali with loved ones.
In a recent post by theSun, it was found that sales were slow and shoppers weren't spending as much as they usually would, with many looking for bargains rather than splurging.
So I asked the team at CompareHero about their preparations for Deepavali and how much they spend for Deepavali 2022.
Praburaj Rajendran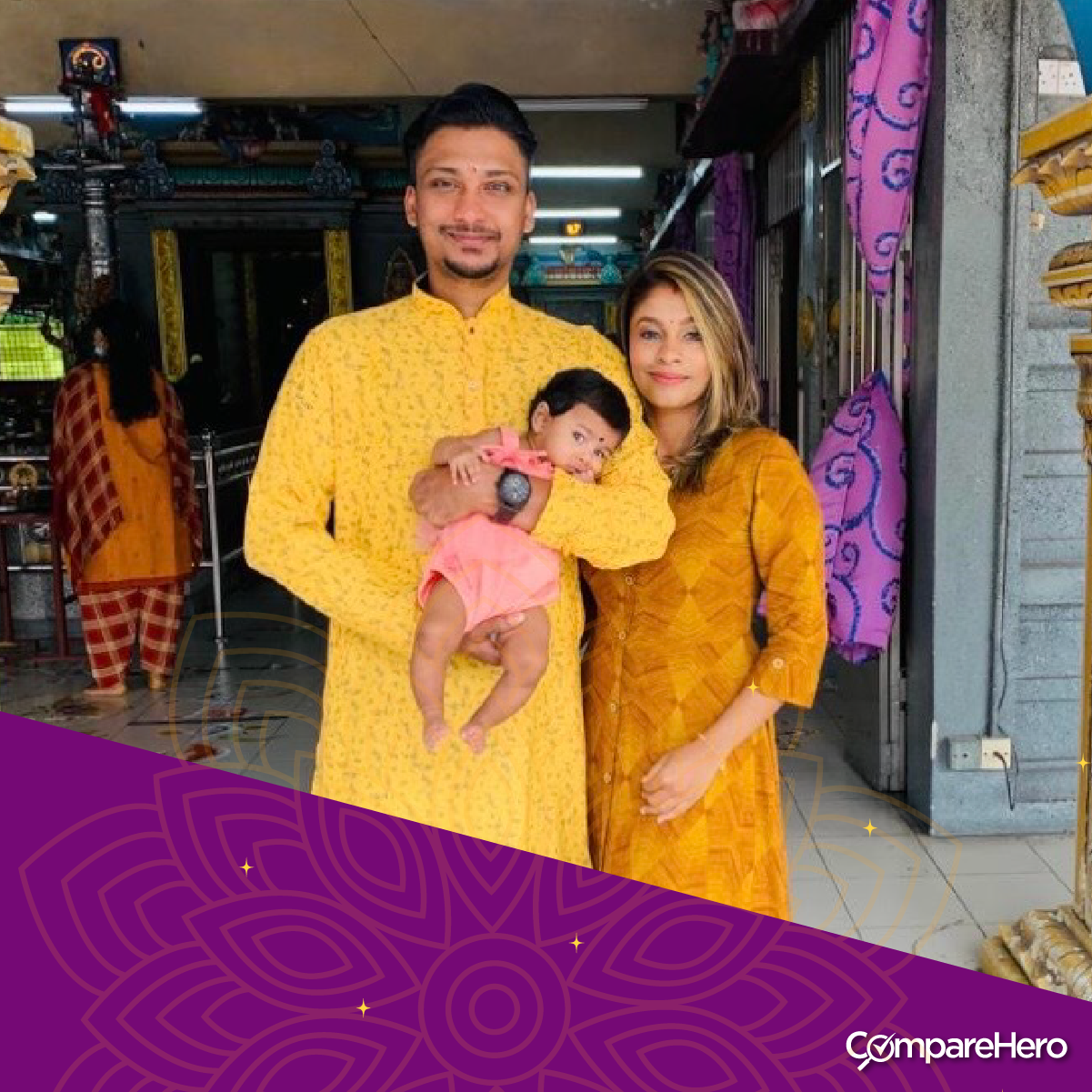 I'm going to celebrate Deepavali like there is no tomorrow! For Deepavali, my family and I would usually start with an oil bath and visit the nearby temple for prayers. Then we'll have Tosai and mutton curry in the morning!
Raj's Deepavali Budget: Approximately RM2,000 - RM2,500
| | |
| --- | --- |
| Items | Cost |
| Cookies & Snacks | RM300 |
| Food | RM600 |
| Clothing & Accessories | RM500 |
| Money Packets | RM300 @ RM15 per packet |
| Decorations | RM130 |
The most exciting part about Deepavali is the food! While my mom used to cook previously, for the past 5 years, I've been cooking for Deepavali instead. I'd prepare Ghee rice, mutton curry, chicken sambal, black pepper prawns, mixed vegetables, Idli, and Tosai. My mom will make Murukku, her signature peanut cookies, Nei Urundei and Samprit.
I do have a budget before going for our Deepavali shopping but we usually end up shopping under budget!
Krystal Natalie Culas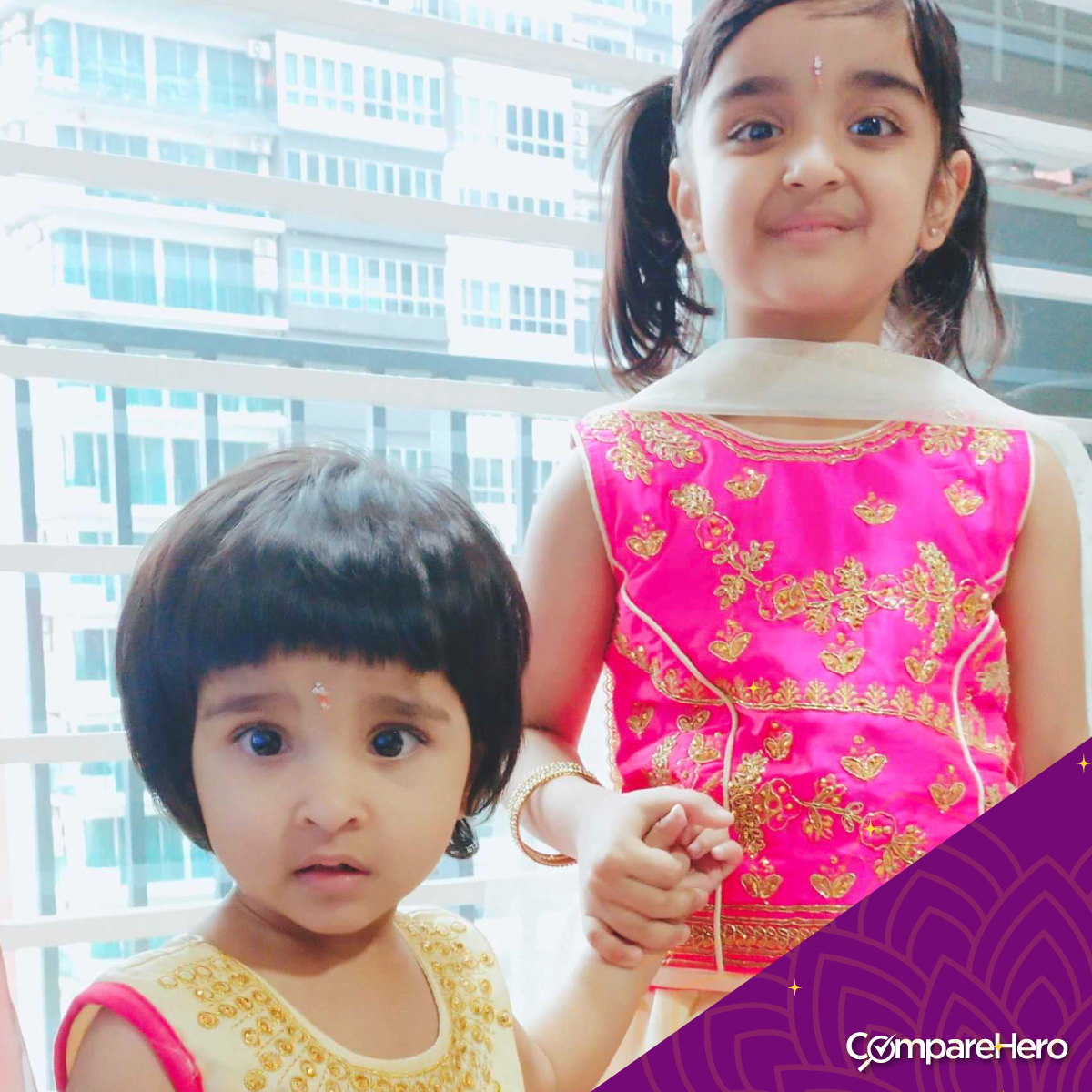 It's normally a quiet celebration for us since my in-laws are all in India and I just lost my dad not too long ago. But for me, it's exciting to dress up my two daughters in their traditional Indian outfits!
So we'll perform the traditional rituals at home like praying and having a meal together at home. It takes a maximum of a week for me to prepare for Deepavali celebrations. I'll buy cookies, snacks, groceries, decorations for the house, as well as clothing and accessories.
We don't really repaint or refurbish our home for Deepavali, so we make do with whatever we have but for the sake of the kids we put up little decorations for them to enjoy the lights like Diyas.
Krystal's Deepavali Budget: RM2,500
| | |
| --- | --- |
| Items | Cost |
| Cookies & Snacks | RM150 |
| Food | RM400 |
| Clothing & Accessories | RM450 |
| Money Packets | RM1,500 (overall) |
I supposed Deepavali will be celebrated grandly for those who missed the get-together as they couldn't do so 2 years ago, but there might be a group of people who will be thrifty in their spending.
Naren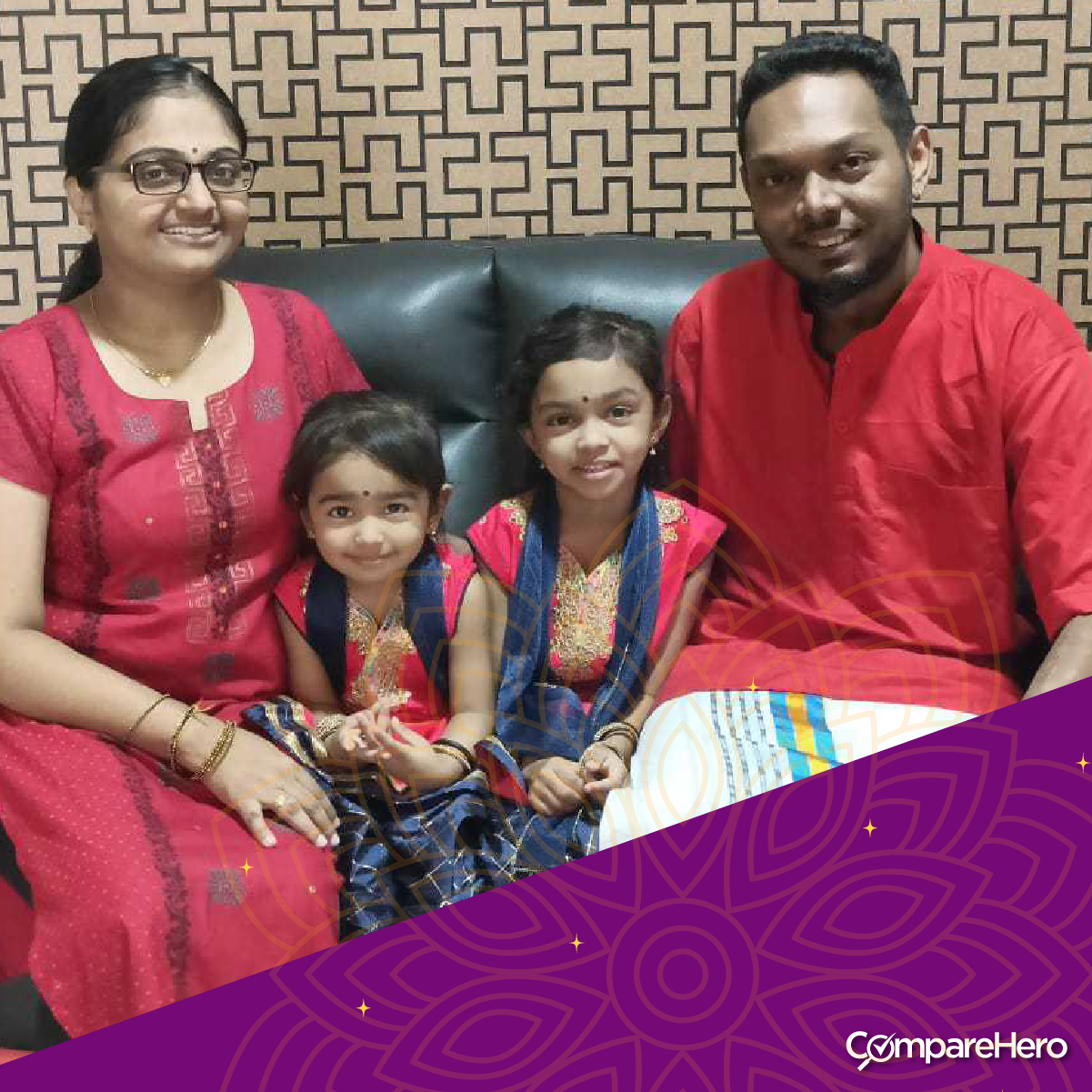 It takes about a month to prepare for Deepavali! I don't really set a budget, and would just go with the flow. This Deepavali, I've spent close to RM3,000, inclusive of shopping, food, money packets, and more. I bought new outfits for myself, my wife, daughters, parents and in-laws, and siblings too.
Naren's Deepavali Budget: Approximately RM3,000
I'm really excited about getting to spend time with family and friends. In the morning, I'll have prayers at home, then my family and I will be at my in-law's place for lunch and at my parent's place for dinner.

READ ALSO: What Does Your Fav Deepavali Food Say About Your Money Traits?