As doubtful as you may be with the headline for this article, moving around in our cities including KL, Penang, and Johor Bahru may not require you to own a car anymore. Millennials in Malaysia may not realise this, but owning a car is no longer seen as a trend anymore. The same applies to owning a property.
Being able to achieve financial freedom with fewer liabilities, more Malaysians are opting to use public transport and eco-friendly alternatives such as a bicycle or even walking short distances. However, just two years ago, most of us may have brushed that thought away and would have said the idea of not owning a car is insane. How will we get around?
Well, when the LRT extensions and MRT project begun its development this year, it started to become a more attractive travel option for working executives, but also gave entry-level or fresh graduates the option to not buy a car – saving them heaps of money or the need to apply for a car loan.
In CompareHero.my's report titled the Nasi Lemak Index, we concluded that the real purchasing power of fresh graduates today has been stagnant for the past five years and it is expected to decrease over the next few years until 2021. Which means where you spend your money and what you do with your hard-earned income is critical, you need to make it work for you instead of landing yourself in further debt.
With that in mind, do we really need to buy a car these days? Here are 6 reasons we believe you can now afford to hold off buying that car you think you need (but can't really afford).
1. Our public transport systems are improving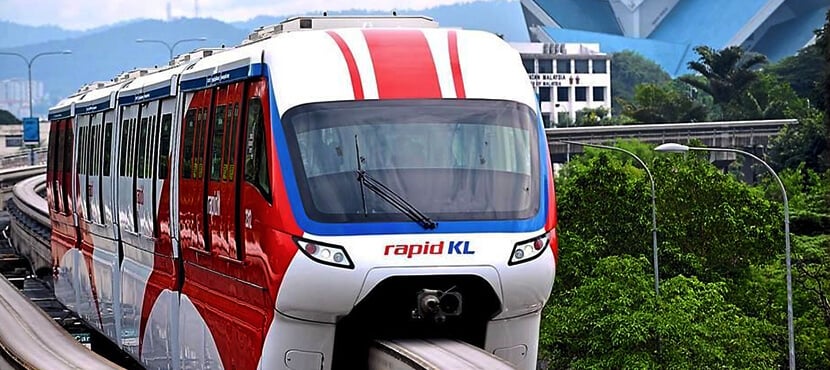 The MRT Sungai Buloh-Kajang Phase 1 started its operation on 16 Dec 2016, and now gives you access to Sungai Buloh, Kampung Selamat, Kwasa Damansara, Kwasa Sentral, Kota Damansara, Surian, Mutiara Damansara, Bandar Utama, Taman Tun Datuk Ismail, Phileo, Pusat Bandar Damansara and Semantan for less than RM5. But in fact, from now until 16 January 2017, the MRT will be free so all of us can have the opportunity to try out the new MRT. This even includes the feeder bus service.
If you are one of those who works or studies in Klang Valley, we suggest looking at the availability of LRT, buses, monorail, and KTM trains to your office or school.
With about RM150, you can easily travel around Klang Valley for a month from Kelana Jaya to KLCC or Puchong Jaya to Hang Tuah station. There are so many alternatives to move around in the city these days that can actually help you save money, with the right guidance.
MyRapid, operated and owned by Prasarana Malaysia Bhd is the sole operator of the public transport system in Klang Valley, Penang, Kuantan, and Kamunting. Not forgetting Johor which is getting its transport master plan ready. A major city like Penang is waiting to welcome its LRT and monorail systems in the next few years. With the exciting developments, we remain hopeful that our frustrations with public transportation in the country may soon be resolved!
Just so you know, it is always vital for the government of a developing country like Malaysia to prioritise public transport and infrastructure so we can improve connectivity, not just in the city, but across states too, which will improve labour mobility and eventually our overall economy.
2. Higher disposable income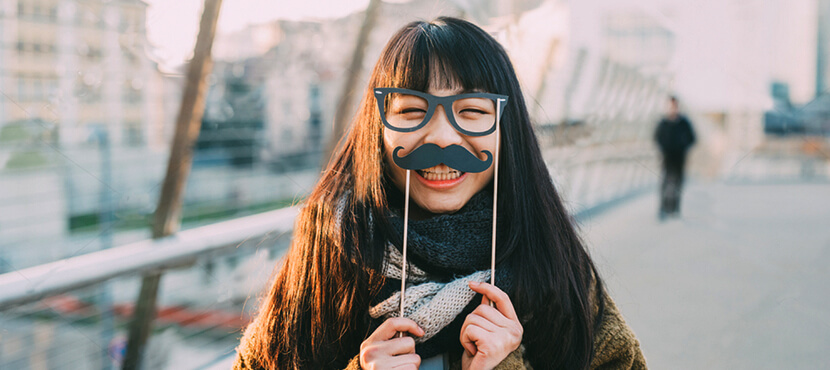 In May this year, The Sun reported that one in four bankruptcy cases in the country are caused by defaulting on vehicle loan repayments. Well, it is time for us to reassess our (expensive) obsession of owning a car, let alone one beyond our budget!
Bankruptcy among Malaysians aged between 25 and 34 comprised of 22.52% of the nationwide cases, which indicates that many millennials are still not fully aware of their financial capabilities and are exposed to the high risk of bankruptcy.
If you are working in the city where you can get access to public transport and ride-sharing services, the amount of money you can save is higher than you can imagine.
For example, a Perodua Axia requires a monthly installment of RM450 (9 years repayment period), RM1500 of maintenance fees and insurance (yearly), and RM250 of petrol as well as parking fees. That is a total sum of RM825 you are spending for a Perodua Axia and the numbers will only go up if you are using a high maintenance car like Toyota Vios or even luxury vehicles like a BMW or Audi.
Our advice? Millennials (like us) should be looking at minimising debts and maximising financial liquidity or financial freedom in the future.
3. Opt for a bicycle or a motorcycle – it's cheaper and faster!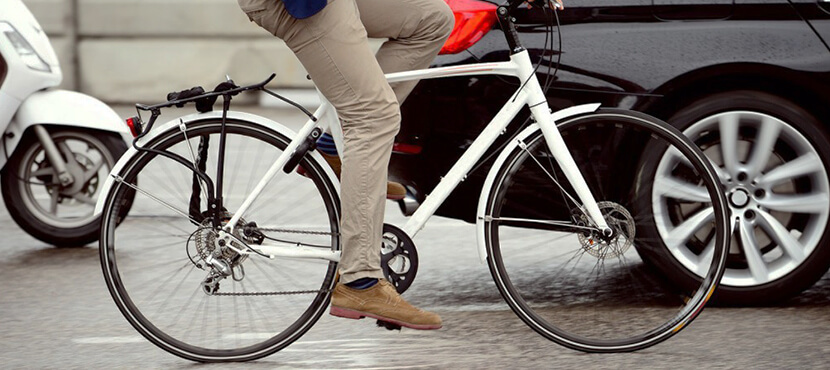 Next to owning a car, this may be your second-best option to move around in the city freely, it's also easier to maneuver around cars stuck in traffic. And most importantly, it is possibly ten times cheaper than owning a car.
For instance, the latest Honda Dream EX5 FI is available from RM4,299 to RM4,599 and it usually consumes less than RM100 worth of petrol per month. On top of that, you rarely need to pay for parking and toll fees in Malaysia when using a motorcycle.
If you live within close proximity to your school or office, a bicycle can help you save even more. With a budget of RM1,000, you can easily get a quality bicycle from Lazada to move around. Did you know you can burn more than 500 calories just by cycling for an hour? Above it all, it feels so good to skip the traffic with a bicycle or motorcycle (but ride safely!).
4. Ride-sharing services to get you anywhere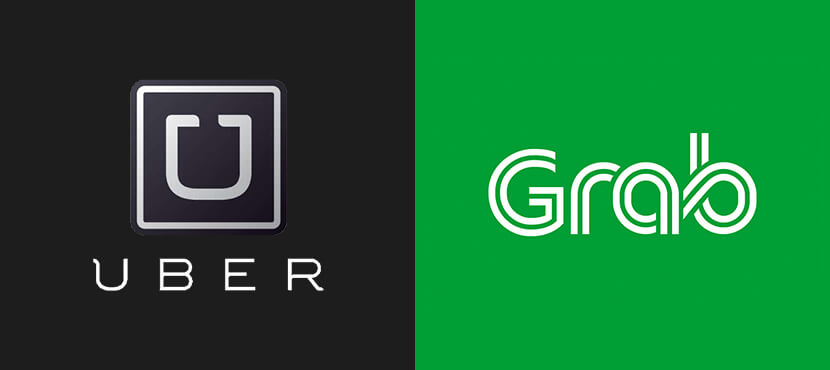 Uber or Grab cars are aplenty these days in Klang Valley, Ipoh, Johor Bahru, Penang and even Kuantan, as many Malaysians are turning themselves into full-time drivers to support their finances. Thank you to both companies!
Ongoing voucher codes and promotions help you save even more money when you opt to use these ride-sharing services, and it can be really useful to tap into both Grab and Uber when you are unable to reach your destination with public transportation. Besides, the fare rates are affordable and you do not have to stand on the streets to hail a car like how we used to in the past!
Compare the best rates between Uber, Grab, and traditional taxis here, so you can make the best decision for your next ride!
5. Car renting at your convenience
Renting a car in Malaysia is not yet a huge market, but this service does exist. GoCar, for instance, is the latest venture by local entrepreneur, TJ Tan and Tan Chong Motor Sdn Bhd that allows people to rent a car based on their daily needs and it is increasing its accessibility in the city, including areas like Cyberjaya and Bukit Bintang.
With just RM99 a day, you can rent a Nissan Almera and enjoy a one-day trip with your friends or family, pick up your boss, or attend an important meeting in another state! Without tying yourself to high costs of owning a car, you still can roam around the city and share the cost with your friends or family by renting a car.
6. Go green!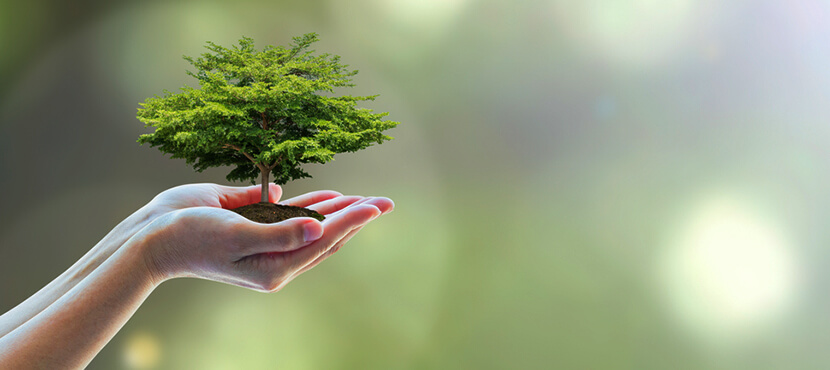 Reducing our carbon footprint on the roads is not news, it's an agenda prioritised by the global organisations and environment experts, especially in recent years. You should know that a typical passenger vehicle emits about 4.7 metric tons of carbon dioxide per year, according to the United States Environmental Protection Act. So if you can, opt for a bicycle, carpool, and do what you can to reduce your carbon dioxide emission per household.
Owning a car may sound good but if you take a closer look at your financial capabilities and consider the alternative modes of transportation around you, you may not need a car after all. Understand your options and finances to allocate your savings for short-term goals like travel or emergency savings, or for long-term goals like your retirement fund. Don't forget to compare the best credit cards, personal loans and broadband plans at CompareHero.my!
8X Rewards Points for Mid Valley Megamall & The Gardens Mall spend

5X Rewards Points for Malls & 1X for Other spend