Looking for a new ride? Well, with local and foreign car makers talking about raising car prices in Malaysia, it might be time to consider buying a used car. Here are a few tips in our basic guide to buying a used car in Malaysia.
1. Do your homework
Arm yourself with as much knowledge as possible even before you go looking for your future car. "What type of car do I want?", What can I afford?", "How much is the car's maintenance?", and "What kind of loan can I get?" are just some of the basic questions that you need to research while planning to buy a car. Check out our guide for first time car buyers here.
There are a few handy websites that you can refer to, like WeMotor.com, Carbase.my and CarReviewsNCare.com, where you can easily find owner reviews and prices of the various car models and brands in Malaysia. Once you've identified your budget, car features and model that you want, it's time to look for the best used car deals in town!
2. Come up with a budget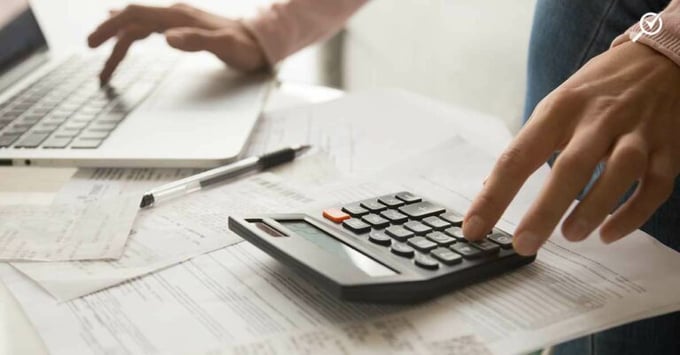 Now that you've got the initial budget and planning sorted out, check out websites and online classifieds like MotorTrader, or Mudah to research the market price of the used car you want to buy. Then list out and compare what any of the potential candidates are offering. The cheapest car may not be the one with the most value. Remember, a car is a long-­term investment and you want to get your money's worth!
CompareHero.my Tip: Keep an eye out for used cars that are around 5­% to 10% of your budget as the price may be negotiable. We all love discounts and it never hurts to ask nicely!
3. Inspect your car
A picture may be worth a thousand words, but basing your purchase entirely on pictures is strictly a no-­no. Always examine the car in person as you don't want to get stuck with a kereta potong (cut-and-­joined car). Don't forget; check the car service records to see if the car has been properly maintained!
If you're not sure how to do it by yourself, bring a friend who does or ask your mechanic for help. Once you're happy with your choice and are confident enough to proceed, it's time to break out the paperwork.
4. Get your documentation sorted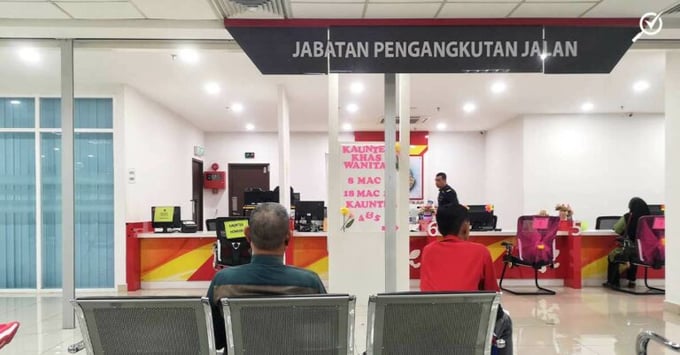 You really, really don't want to be stuck with a roadworthy or stolen car, so make sure all of the proper documentation for the car is in order. If you're buying from a used car dealership, the car should have already been inspected and certified by PUSPAKOM in order to facilitate the sale. Request for the vehicle registration card, B5 report (Transfer of Ownership) and if you're taking a bank loan, the B7 report (Hire Purchase Inspection).
Buying directly from the car owner is a similar process, so ask for the PUSPAKOM B5 and B7 reports (each cost RM30 and RM60 respectively). However, if the owner is still repaying their car loan, the vehicle registration card will be kept by their bank so ask for a bank certified photocopy of the registration card.
The bank will provide the original when it is time to arrange for the transfer of ownership at Jabatan Pengangkutan Jalan Malaysia (Road Transport Department Malaysia) . You will also need to provide legal documents and other forms required by Jabatan Pengangkutan Jalan Malaysia to transfer ownership, so check and download the full list here.
So what do you think? Is it worth investing in a used car? Let us know in the comments!
If you'd like to get a second-hand car, a personal loan is one of the easiest ways to fund your purchase. At CompareHero.my, you can select a personal loan that's right for you from a whole lot of choices. Want to know more? Just click the link below!
Save