Updated on 5th July 2019
Travelling is becoming a hobby for most Malaysians, especially of the Gen Y (millennials). It is understandable as travel is becoming affordable with flights getting cheaper and the availability of Airbnb removing the costs of expensive hotels rates. Not to mention the minimalist travelling style today; a backpack is all you need!
It also helps that Malaysian citizens hold one of the most powerful passports in the world.
Malaysia's passport ranks as the 13th* best in the world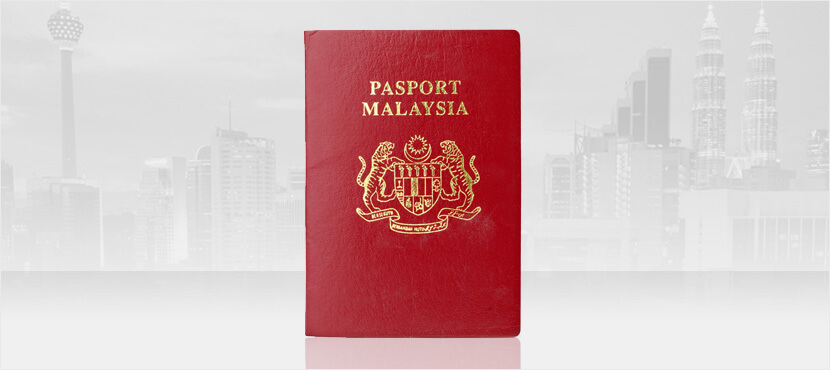 Malaysia's passport ranks at number 13 globally in Henley & Partner's Passport Index of the world's most powerful passports. Henley & Partners is a global citizenship and residence advisory firm that's based in London, they specialize in residence and citizenship programs.
List of Visa-free & Visa-on-arrival countries for Malaysians
ETIAS Visa in 2021 for Malaysians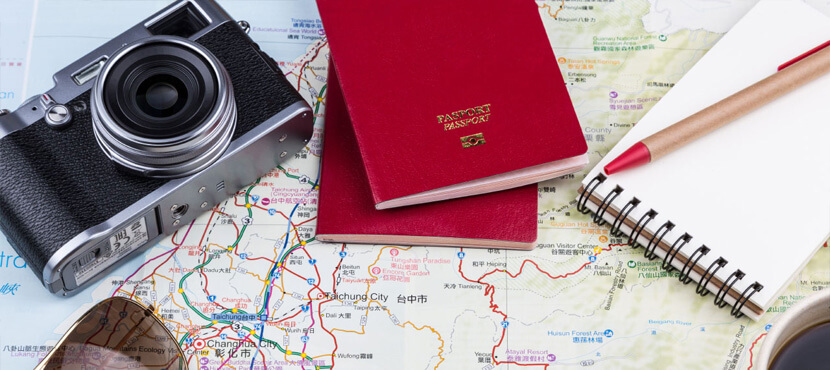 If you're planning to travel to EU countries, you may want to do it before 2021. In February, 2018, it was announced that a new immigration processed, the European Travel Information and Authorization system (ETIAS) will be a legal and mandatory requirement for those traveling from a visa-free country.
In 2021 onwards, all Malaysian citizens will have to apply for an ETIAS Visa via an online application system before travelling to EU countries in the Schengen Zone. There are several requirements:
The ETIAS visa, however, will allow Malaysians to travel between the countries in the Schengen Zone for up to 90 days only and is valid for 3 years. Malaysians under the age of 18 need not apply nor pay for the ETIAS visa.
Countries which require the ETIAS visa include:
Austria
Belgium
Luxembourg
Netherlands
Germany
France
Spain
Portugal
Sweden
Finland
Denmark
Lithuania
Latvia
Estonia
Poland
Slovakia
Hungary
Slovenia
Italy
Greece
Czech Republic
Malta
Iceland
Norway
Switzerland
Monaco (microstate)
San Marino (microstate)
Vatican City (microstate)
RM1 levy for all flights from Malaysia
From 1st January 2018, all passengers leaving from Malaysia will have to pay an additional charge of RM1. This is following the changes made to the Malaysian Aviation Commission (Mavcom) Act 2015. The regulatory charge is to cover Mavcom's operational costs because the government will stop funding it after 2017.
However, passengers leaving from Malaysia will gain benefits as changes to the law will give Mavcom more authority. Mavcom will be able to impose penalties for airlines that do not comply to the guidelines for competition, regulatory fees, and charges. This means passengers can be rest assured that airlines will be better regulated, and passenger rights will be better taken care of.
If you're looking for a personal loan to help you fund your holiday dreams, compare the best loans on CompareHero. We're committed to helping Malaysians save time and money with our free comparison tools. Don't forget to use your air miles credit card when buying your tickets, you'll earn points and possibly get to redeem new flight tickets during your next trips!