When the festivities come around in Malaysia, you'll often find city centres like KL almost deserted - that's because just about everyone has 'balik kampung'. Some take flights home and some drive for hours to return to their hometown. Whichever the case, it's very important that you stay safe on the road! Read on for some tips to do so.
#1. Rest Well Before Driving
This almost goes without saying: It is very important that you get enough rest before a long trip back home. We can't stress this enough! Fatigue is one of the main causes of road accidents and it can simply be avoided by just getting enough rest.
Go to bed earlier in the night before and get at least 8 hours of sleep. Avoid driving at night too (even if you're a night owl), as visibility is bad and there may be other drivers who forget to turn on their lights.
#2. Ensure That Your Car Is Road-Trip Ready
Mirrors, check. Seat, check. These are, of course, not all the things you need to check your car for. It is very important that you take your car to a mechanic or worship for a quick check-up and service. You want to make sure that all your car's components are at its best functioning condition - especially before you go on a long road-trip (not to mention hours stuck in traffic).
Keep in mind some of these important things to check when you send your car in:

Engine
Battery
Brakes
Tyres
Timing Belts & Hoses
Lights
There are also car brands that are offering free car inspection for all brands. If there are parts that need replacing, do it as soon as possible and don't wait until it breaks. Better safe than sorry.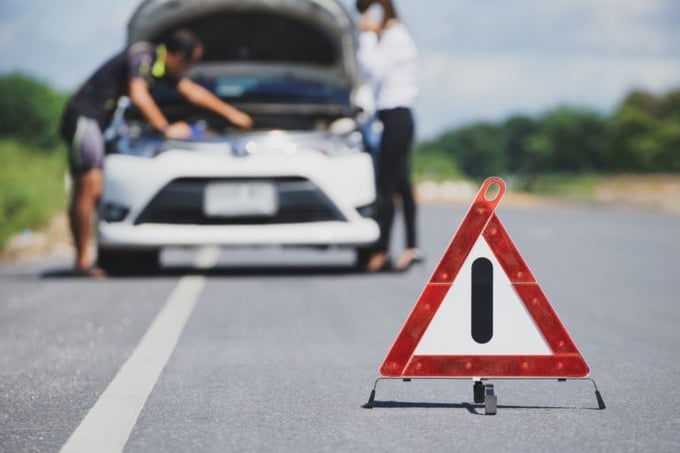 #3. Better Late Than Never
Speed kills - harsh, but it's true. It doesn't have to just be you speeding either as it could be other drivers who risk other people's lives. Whether you are going to balik kampung alone or with your family, you shouldn't be in a rush. Drive at the appropriate speed and follow the speed limits.
And when you do get frustrated with heavy traffic (when, not if), take a deep breath and take it nice and easy. Remember, it's better to be late than to never make it home at all.
#4. Strictly Navigation Only!
We can't live without our smartphones, there's no denying that today. When you are driving, however, it becomes another distraction. That being said, we do use our smartphones for many purposes, one of which is navigation (via Waze, Google Maps, or other apps). The only reason your phone should be in-use during your road-trip is for that (and music streaming, of course).
Get yourself a car phone-holder and just prop your smartphone in with navigation turned on for convenience. If you must fiddle with your smartphone, do pull over or get to a rest stop before doing so!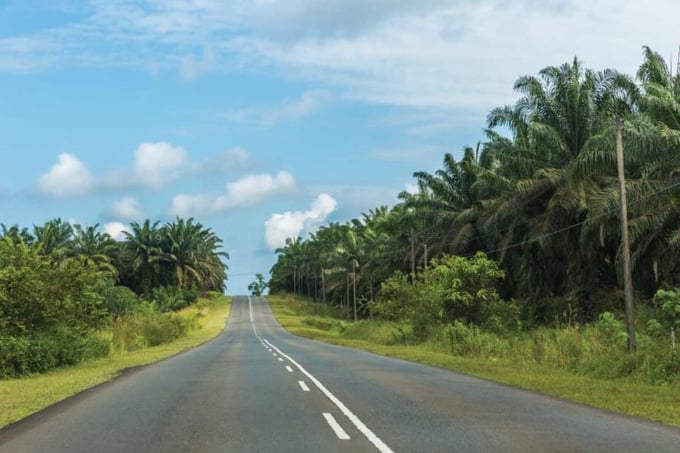 #5. That is NOT A Fast Lane
If "emergency lane" is the first thing that popped into your mind, then good! We're on the same wavelength. The emergency lane is just that - for emergencies only. Never should anyone use it as a main travelling, especially at high speeds. Speeding in the emergency lane can cause accidents and risk lives as there may be people who are using it when their vehicles break down or for other emergencies.
Stick to the main lanes and be patient!
#6. No Car? No Problem!
Not all of us own a car. While there is public transportation, sometimes there's just an added level of convenience that we need with a car. Fortunately, there's always a smart solution in this time and day: You can rent a GoCar!
For Raya, they're having a promotional campaign where you can book a car at only RM6.90 per hour or RM69 a day! However, do keep in mind that the rates are applicable on Mondays to Thursdays only (Raya falls on Wednesday and Thursday).
On top of that, to give you a better balik kampung deal, CompareHero.my and GoCar has collaborated to bring you even more value when you sign-up for a credit card!
Applicants who apply for selected credit cards (identifiable with the GoCar banner) will receive RM100 worth of GoPocket Points. The GoPocket Points can be used to make your next GoCar booking on the GoCar app.

CompareHero.my x GoCar Promotion
Download the GoCar app now from Apple Store or Google Play Store, insert the referral code below during registration to get RM20 worth of GoPocket Points that you can use for the membership fee and your first hour of driving!
GoCar is a Malaysian-grown on-demand car sharing platform that allows you to rent a car by the hour, day, or even a whole month/ In light of Raya, you can just rent it for a whole week starting at only RM8.90 per hour!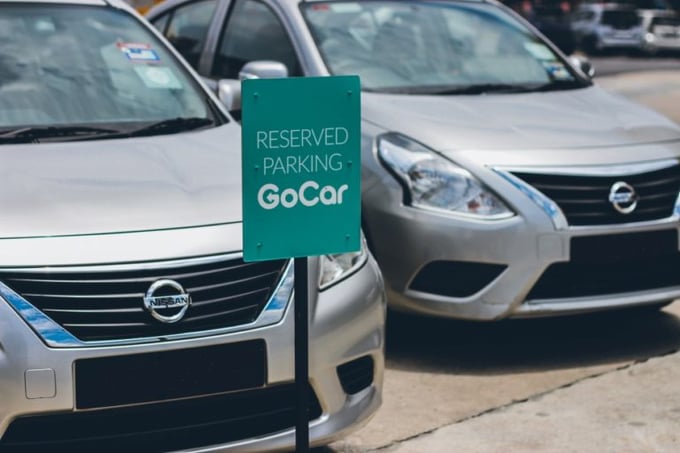 You can rest assured knowing that GoCar's fleet are well-maintained too. They have a dedicated fleet team that ensures the maintenance and cleanliness of every car in their fleet, ensuring that their cars are at functioning capacity. They're always a hotline call away for any troubles too. Read more about how to book a GoCar here: The Easy Guide To Going Places With GoCar.
Remember, always drive safe!